There are various formats for storing information about 3D models.The principles of data storage are the same for any models, but file formats are very diverse.
Even in the conditions of the same engine, developers strive to modify everything and shove something of their own, because in commercial versions they have the ability to change the engine code, and they usually use it.
All modern Computer Aided Design programs allow to export your own file format to STL. The 3D model stlis then converted to machine language (G-code) through a process called "slicing," and then the model is ready for printing.
When developing a 3D model for 3D printing, you probably come across various types of files. Some files are associated with software, some with 3D scanners, and others with certain brands of 3D printers.
With so many different file formats, understanding which files are used for 3D printing and which ones is not, most people are confused.
There are many different types of files that can be used in 3D printing and modeling, here is a list of some common file extensions that are used in 3D printing:
OBJ: OBJ is an open file format. This is a file used in 3D printing and most 3D modeling software supports export to this format, and most printers accept OBJ for 3D printing.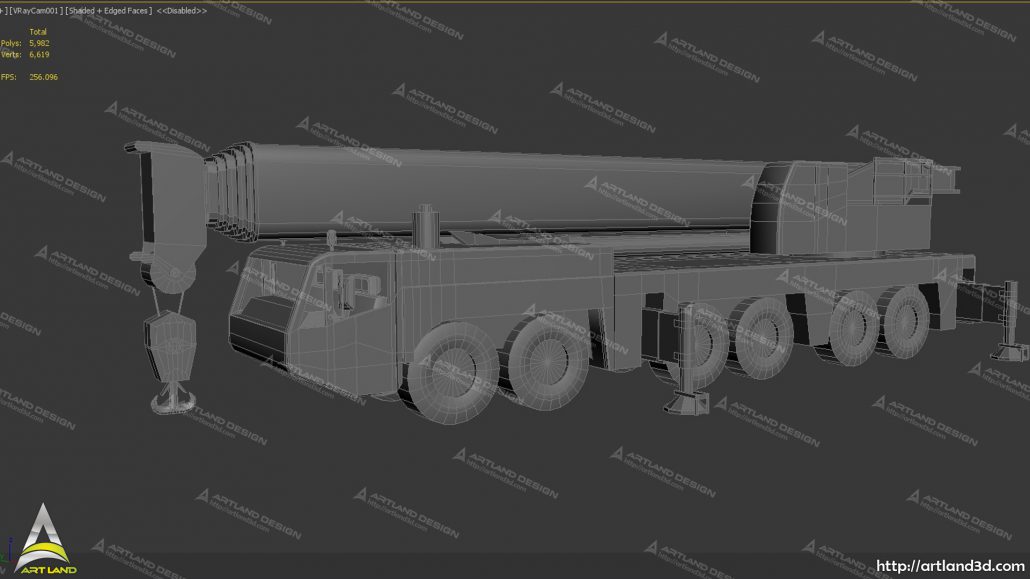 VRML: VRML (or WRL) files are usually used when the 3D model has color, as it supports the use of textures.
X3G: X3G is the type of file used by the MakerBot 3D printer.
PLY: PLY files are typically used in 3D scanning.
FBX: The FBX file format was developed by Autodesk. It is used to efficiently exchange data between Autodesk programs, including 3Вs Max, Autodesk Maya, and other software products of this company.
STL: STL is perhaps the most popular format in 3D printing, is the standard file type that interacts between computer-aided design (CAD) and 3D printer software.
Most 3D modeling software supports export to STL format and most 3D printers accept STL files. The STL file format uses a series of connected triangles to recreate the surface geometry of a solid model.
With increasing resolution, more triangles will be used, better approximating the surfaces of the 3D model, but also increasing the size of the STL file.
If the file is exported in too low resolution, the model will have visible triangles on its surface when printing. In most cases, this is undesirable, but they can be used to create "low poly" models with a digital appearance.
Increasing the resolution above a certain point is also not recommended, since it does not bring any additional benefits: very small parts cannot be printed in 3D, so the 3D design file size will be unnecessarily increased, which will complicate the subsequent processing.
Where to get 3D models for 3D printing?
Most users who have purchased 3D printers face the same problem – where to get high-quality and not too expensive, but better, completely free models for 3D printing. Fortunately, today this problem is solved much easier than a couple of years ago, since a lot of resources specializing in three-dimensional models have appeared on the Web.
We made a selection of the best resources that offer print-ready files or simply publish models that anyone can convert to the format they need.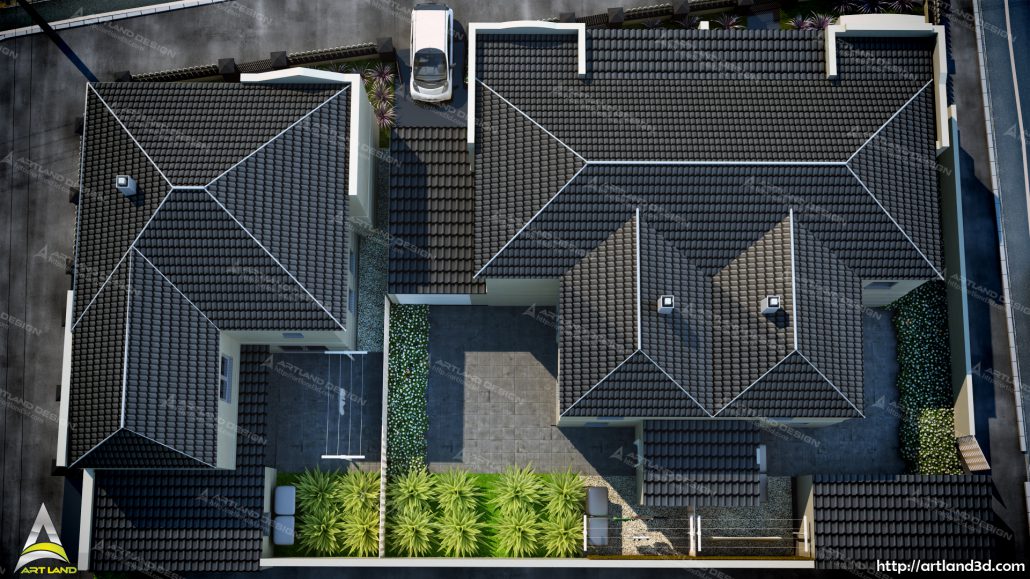 Thingiverse
One of the largest and most popular bases with 3D models of amateur and professional level. The success of the resource is facilitated by the lack of the need to register for download and a large selection of excellent models that are distributed completely free of charge.
The size of the STL database is 9000 positions and all of them are already optimized for use.
Pinshape
This site offers its users more than 13,000 STL files, both paid and completely free. The resource is beautifully designed, has a simple and pleasant interface, as well as a well-designed search system for models.
All models presented in the catalogs are optimized for printing and are suitable not only for amateurs, but also for specialists.
Cults 3D
The site offers a large selection of a wide variety of three-dimensional models, ranging from those made by professionals and ending with very simple, amateur ones. Models are placed in sections such as Fashion, Gadgets, Architecture, so the search does not take much time and effort.
The modern friendly interface, the ability to sort by popularity and usefulness, make this resource one of the most popular on the network among people for whom 3D printing is a job or a hobby.
Most models are offered for download for free, but there are also paid files. Over 5,000 designs are presented and the range is constantly updated.
3D Warehouse
The base in which one can find large-scale models of architectural structures and elements, various equipment and much more.
Models are created using SketchUp 3D modeling software and are easily optimized for printing using the popular 3D Print Cloud converter. When choosing a design, select the Only Show Printable Models checkbox in the advanced model search mode.
In the database, not all models from the 43,000 presented are optimized, but the fact they are absolutely free is a big plus.
3DShook
The resource in its design and functionality is very similar to the previous one, but it contains, first of all, models of the amateur plan. Most of the files are paid, but at the same time their cost is significantly lower than on other sites with paid content.
The base contains 1500 models already optimized in order to immediately begin 3D printing.
CGtrader
The site contains a separate section for models focused on 3D printing technology. Among the more than 13,000 models presented, a lot is dedicated to jewelry design.
Many files are downloaded for free, but there are some that you have to pay for. It will be interesting for both pros and beginners.
Search engine for Yeggi models
Yeggi is a wonderful search engine that scans databases available on the network and offers the user 3D models found according to the request.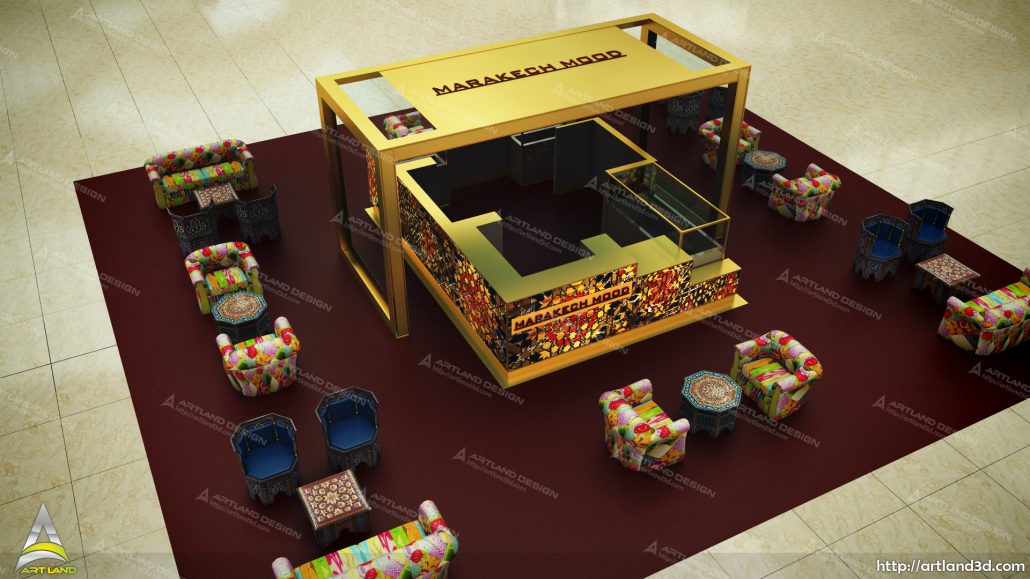 https://artland3d.com/wp-content/uploads/2023/01/Art_Land_Logo.png
0
0
admin
https://artland3d.com/wp-content/uploads/2023/01/Art_Land_Logo.png
admin
2020-04-04 19:51:10
2020-04-04 20:00:19
3D Design Files