Many users of 3D printers, sooner or later have a problem with the availability of virtual models for printing.
Of course, simple 3D models, for example: a phone case, toys, chess pieces and home accessories can be downloaded on specialized sites. But it is not always possible to find the right one, and then you have to master special programs for 3D modeling.
Thanks to the 3D printing revolution and the availability of 3D printers, there are currently many different programs and applications for creating 3D models.
A time has gone by when special education, knowledge of technical English, and a lot of time were required to create the simplest virtual, voluminous 3D model.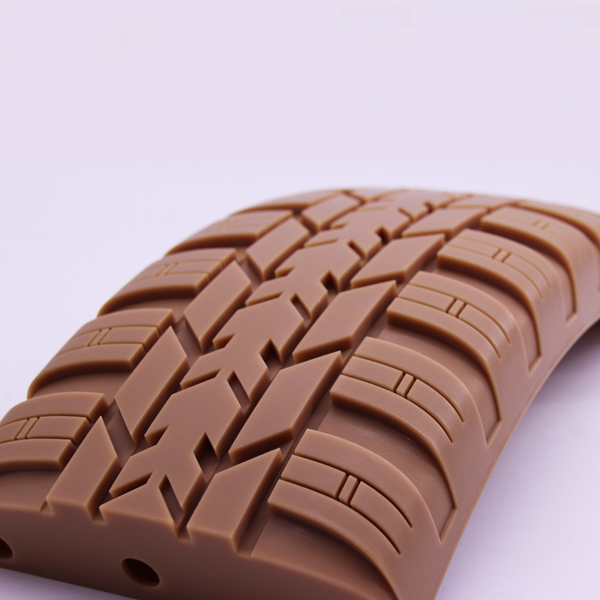 There are many great professional modeling programs that specialists use to create 3D print design online, complex multi-layer virtual models.
All of them are quite expensive, require a lot of time to study, and are demanding on the system capabilities of the computer and its components.
There are 3 main categories of software: Computer Aided Design Systems (CAD Tools), Freeform Modeling Tools and Sculpting Tools.
All of them are used to create 3D print design online, but each type has its own peculiarities: CAD tools are based on the use of geometric shapes to build models, while Freeform modeling tools give the user more freedom, allowing you to create arbitrary shapes .
The sculpting tools for the most part use digital clay, which can be compressed, pulled, grabbed to form your model.The list of software is quite extensive.
An ideal tool "for everything" does not exist, depending on the tasks you have to use different software tools.
If the task is to get acquainted with the basics of 3D modeling, we recommend that you pay attention to browser solutions.
They will not allow you to do something complicated, but will allow you to get acquainted with the basic principles of creating models.
If we move on to something more serious, we recommend starting with free products such as 123D Design, SketchUp and Blender.
Be sure to try AutoCad 3D and 3D MAX in the future. They have long been the industry standard and allow you to create the most complex models.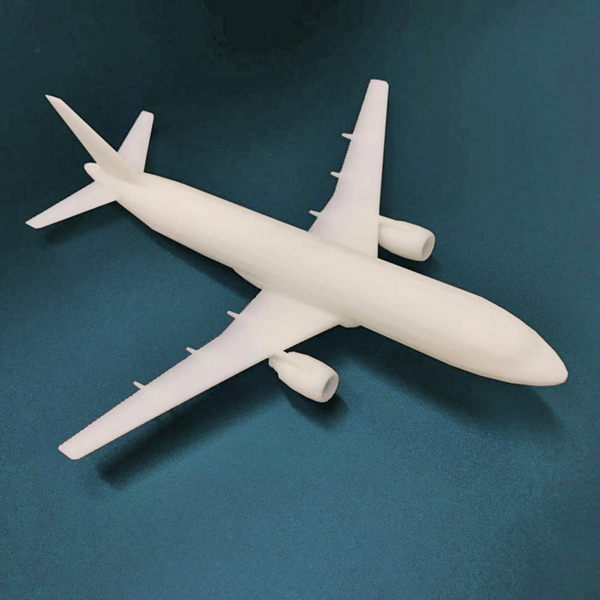 CAD Tools:
Inventor Autodesk Inc. offers an easy-to-use set of tools for 3D design, documentation and modeling.
SketchUp is designed for architects, interior designers, and civil engineers. Its rich but easy to use interface makes it ideal for beginners in 3D modeling.
There are two versions: free and paid with additional features, but export of .stl files for 3D printing is possible only in the paid version.
Freeform modeling tools:
123D Creature, Autodesk Inc.An application for the iPad, which makes it possible to create amazing 3D characters. Model the creature, and then sculpt the detailed features before adding leather, wool or feathers as surface textures.
3Ds max by Autodesk Inc.The software was created for complex modeling, animation, rendering of games, movies and motion capture results.
Blender foundation is a free open source software. Used for animating, modeling, rendering, motion tracking, video editing and game creation
Cinema 4D
Maxon Computer GmbH. Professional program for creating advanced 3D graphics. The software was created for procedural and polygonal / SUBD modeling, animation, texturing, visualization.
Maya, Autodesk Inc.
Maya provides a complete set of professional tools for creating 3D animation, modeling and rendering. It is used to create interactive 3D applications, including video games, animated films, series, or simply as a means of imposing visual effects.
Sculpting tools:
Sculptris, Pixologic Inc.
Virtual clay modeling program. Currently available for Windows and Mac OS.
Zbrush again by Pixologic Inc.
A digital sculpting tool that combines 3D / 2.5D modeling, texturing and painting. It uses its own pixol technology, which stores lighting, color, material and depth information for all objects on the screen.
What 3D printing isused for?
3D printing allows anyone to easily create objects of various shapes, even at home.Unlike the huge machines installed in factories, modern desktop 3D printers are compact, cheap and simple enough to get started without any serious preparation.Many have already purchased a 3D printer at home. Why is it needed?
You can print many different things on a 3D printer.
Does your child want a new toy?
Print it! Is your door handle broken?
Type a new one. Custom design cup?
Why not! It is often cheaper and faster to print something yourself than to buy such things in a store.
Moreover, sometimes the simplest items are not on sale. For example – mounts for shelving, gears for kitchen appliances, coasters of the required size and design.
The technology is already quite mature and the quality of 3D-printed products is constantly improving. It's easy to imagine the near future when every home has a 3D printer.
This may never happen, but 3D printers are available to everyone right now.
What is 3D printing? Why is 3D printing good? How does 3D printing work? In this article, we will talk in detail about this exciting technology.
3D printing, also known as additive manufacturing, is a manufacturing process in which a 3D printer creates three-dimensional objects by applying layers of material in accordance with a digital 3D model of the object.
How 3D printing works?
Anyone familiar with the operation of a conventional inkjet printer that prints documents will easily understand how a 3D printer works.For example, you want to print something useful, like a cover for your smartphone, the procedure will be as follows:
Just as an inkjet printer requires a digital document (PDF or DOC file), 3D printing requires 3D model files (the most common format is .STL). First you need to create or upload a digital file.
After saving the digital design, your computer will process the file and prepare it for printing. You can change the settings in the menu as easily as you change them on a regular inkjet printer.
For a conventional inkjet printer, you buy and use ink cartridges; for a 3D printer, you use filament, thread-like plastic made from various materials. The filament serves as an "ink" for 3D printers.
A conventional inkjet printer creates a document by applying ink to paper. The 3D printer creates a physical object by applying a large number of layers of material to the base.
In the printing process, the computer sends the printer commands that force it to apply layers of material in such a way as to obtain a given model.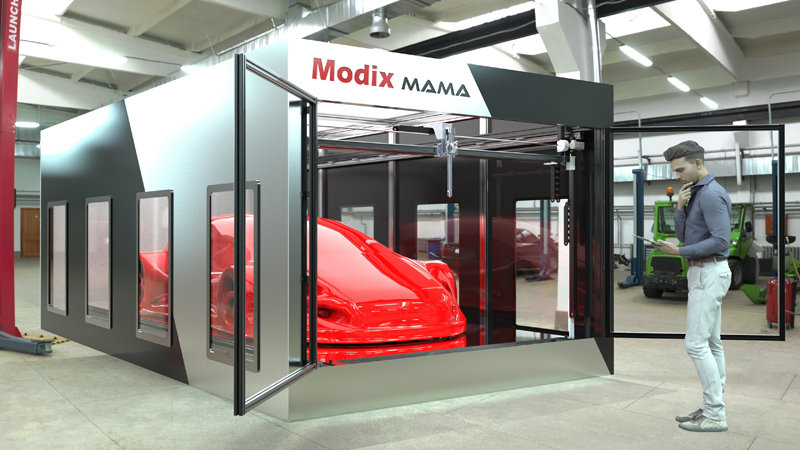 https://artland3d.com/wp-content/uploads/2023/01/Art_Land_Logo.png
0
0
admin
https://artland3d.com/wp-content/uploads/2023/01/Art_Land_Logo.png
admin
2020-04-06 16:56:32
2020-04-06 17:37:06
3D Print Design Online