3D INTERACTIVE PRESENTATION COST
Development of 3D interactive presentation is the opportunity to present your products/services or other information in a profitable and convenient format for use at corporate events, seminars, web sites, CD-DVDs or FLASH media.
Individual design for interactive presentation in accordance with the corporate identity will emphasize the individuality and professional approach in the presentation of information.
A professional presentation will increase the interest of the target audience in your product/service, allow you to more clearly present the material, increase your status in the eyes of customers and competitors in the market.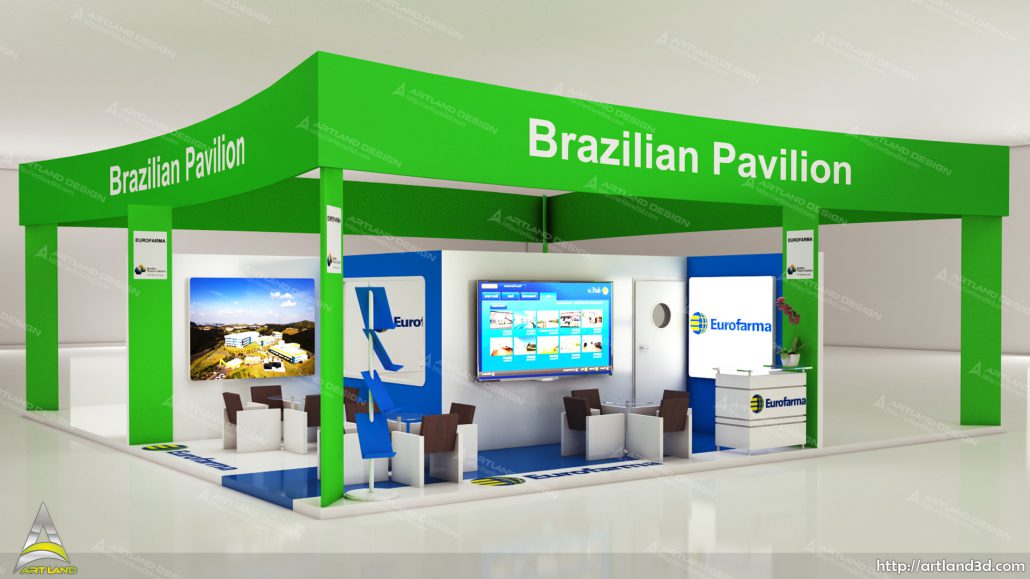 The most valuable feature of an interactive presentation is the effect of presence, which cannot be repeated by any other means. This makes this technology indispensable for viewing/displaying space or premises. In addition, it compares favorably with any other options with the following features:
The quality of the image itself. The ability to use the most modern and narrow-profile visualization and modeling programs allows you to achieve unprecedented visual heights of three-dimensional images;
Exceptional information content compared to more traditional visual methods of transmitting information (photo, video).
This is ensured by the highest possible viewing and approximation of the virtual image, allowing you to consider all the elements of interiors and exteriors in the smallest nuances;
Being an absolute product of computer technology, 3D interactive presentation is, speaking the language of images, a door to an unlimited number of worlds and spaces.
This is truly a magical property: you get the opportunity to visit a place that does not yet exist, but which you want to see firsthand. And if you don't like it, then creating another 3D reality is just a matter of time.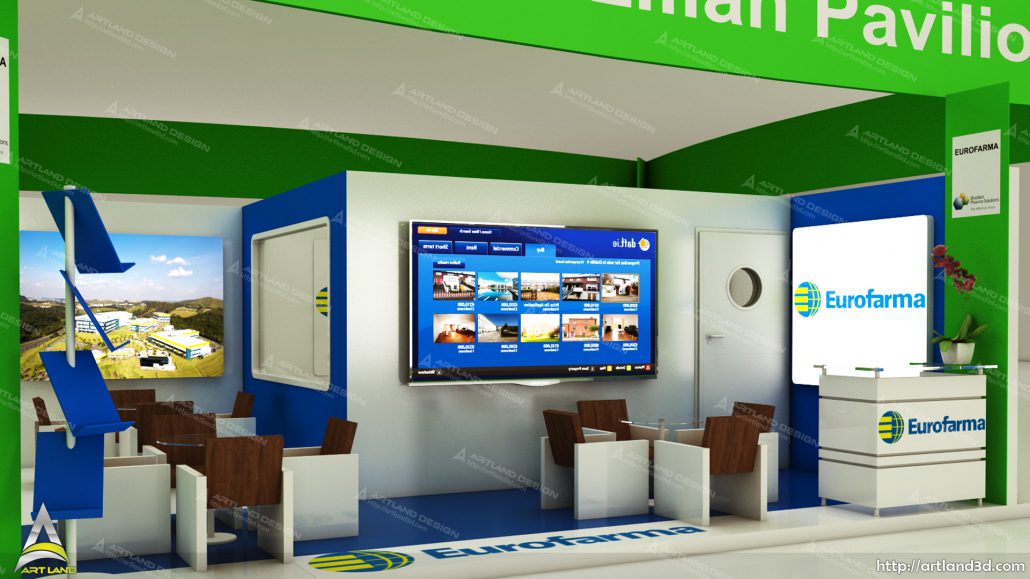 To summarize, the main advantage of 3D graphic advertising and presentation videos is their commercial effectiveness in comparison with all other known formats.
Long-term practice shows clearly: a 3D presentation is a guarantee of increasing interest of buyers and investors in your goods and services, as well as an unconditional and tangible increase in sales.
These exceptional opportunities are widely used by customers of services both for personal purposes, for example, visualization of residential interiors, and for a more diverse range of business needs, such as exhibitions, presentations, advertising.
What kind of 3D interactive presentations do we create?
presentations of companies, business;
presentations for investment projects;
presentation of services/products;
presentation of trademarks/brands;
quarterly, annual reports;
paperwork for conferences;
presentation electronic catalogs;
product usage guides;
presentations in the form of a virtual tour;
multimedia support for weddings, anniversaries, holidays and other events (electronic gift editions).
Advantages of our 3D interactive presentations
Professionalism. We have all the necessary competencies in the field of developing high-quality and professional presentations.
The staff of highly qualified specialists. A close-knit team of designers, programmers, flash-animators and layout designers will work on your presentation.
Strict adherence to the agreed deadlines. We understand that often our clients order presentations for specific events or events.
A wide range of opportunities in our presentations. Development technologies make it possible to translate into reality almost any wishes of our customers. Flight of fancy is limited only by financing opportunities.
Flexibility in disseminating information. For some of our clients, it is important that the presentation is only for a narrow circle of users, in such situations we will make copies on CD-DVD media, or on Flash-cards.
For other clients, on the contrary, the presentation can integrate with the site and be available on the Internet in the public domain.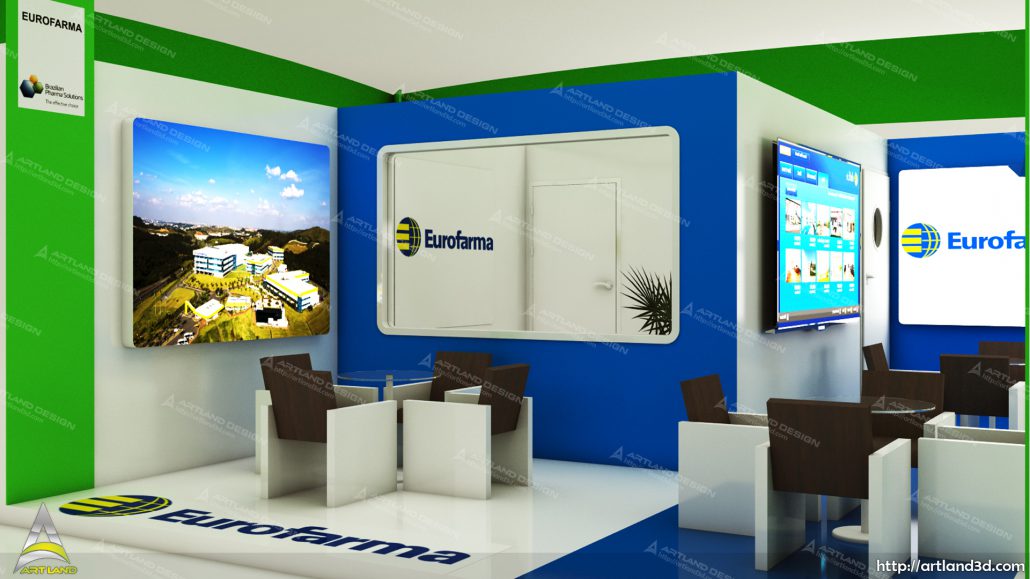 Ease of modification. All you need to do, if necessary, modify/refine the presentation is to recruit your personal manager and indicate what and how to do.
We will do all the work quickly, efficiently and professionally. And you can focus not on your own affairs.
Convenient support. All software products that we develop, are maintained throughout the life of the relevance of the presentation.
Our company offers you high-quality and professional services for creating 3D interactive presentations. We have accumulated rich experience in developing and rendering presentations from the simplest to the most complex. And the possibilities of our presentations are almost endless and may include:
Convenient navigation and usability
Full-featured system of sections
Animated screensaver and effects
Sound (announcer) and musical accompaniment
Other 3D effects
One of the most popular services today is the development of interactive presentations, taking into account many factors: the number of slides, the presence of dynamic multimedia elements, the need to work out the structure and theme, budget, deadlines, etc.
A professionally created presentation is an effective tool for demonstrating the benefits of a company, reports, catalogs, and other textual and graphical information. That is why, turning to us, you can be sure of increasing the interest and loyalty of potential customers.
In the visualization of interactive presentations, we use the following 3D technologies:
Professional design, layout, copywriting
3D animation
Flash programming and animation
Video editing
Photo processing
Creation of virtual tours/excursions, volumetric and panoramic images (VR);
Musical and narration design, as well as other special effects.
Cost of developing a professional presentation
The cost is calculated individually based on the wishes of the client and depends on the specific requirements for the project and the generated information and video materials, and of course your business purposes. For example, if your business is connected with Internet commerce and there is no direct contact with the client, then in this case the presentation is a site.
Interactive 3D presentation can be carried out in the Internet browser. Modern technologies allow to create a flash presentation and publish it on your web resource. Creating a presentation of your product will allow to fully tell the client about their benefits.
We also make interactive presentations for demonstration on touch kiosques. Use touch kiosque mainly for navigation around the facility (shopping center, educational institution, park, nature reserve), as well as for demonstration in museums and shops.
3D interactive presentations are a modern way of delivering and transforming simulated objects that will lead you to success.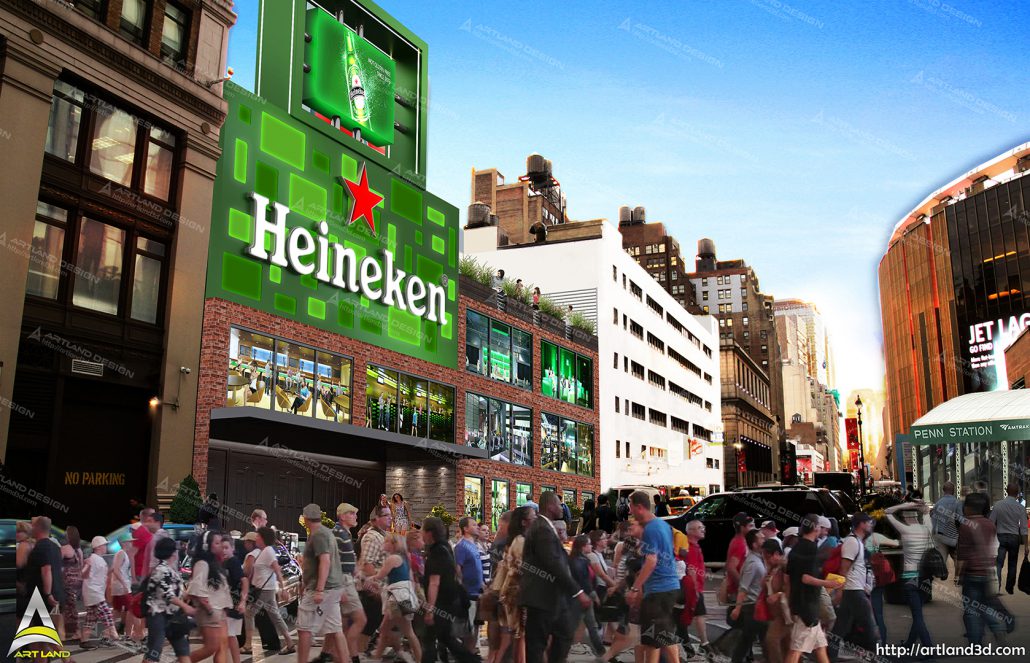 https://artland3d.com/wp-content/uploads/2023/01/Art_Land_Logo.png
0
0
admin
https://artland3d.com/wp-content/uploads/2023/01/Art_Land_Logo.png
admin
2020-04-05 13:38:03
2020-04-05 13:38:03
3D INTERACTIVE PRESENTATION COST