Before starting production of a new type of product, manufacturers are faced with the need to test a new product. In this connection, 3D prototyping is an important preliminary stage of production launch.
A 3D prototype design (or master model) is a three-dimensional model of a product or a technical sample that allows to study the properties, functions and characteristics of products, to test the product in real conditions, and also makes it possible to create reverse molds for casting.
Prototyping is a complex, responsible and laborious work. As a rule, the performance of such tasks is given to a third-party contractor with extensive experience and a high level of professionalism.
In this article, we provide complete instructions for creating a prototype – a clear step-by-step algorithm that is useful to anyone who is faced with the need to make a master model of the product.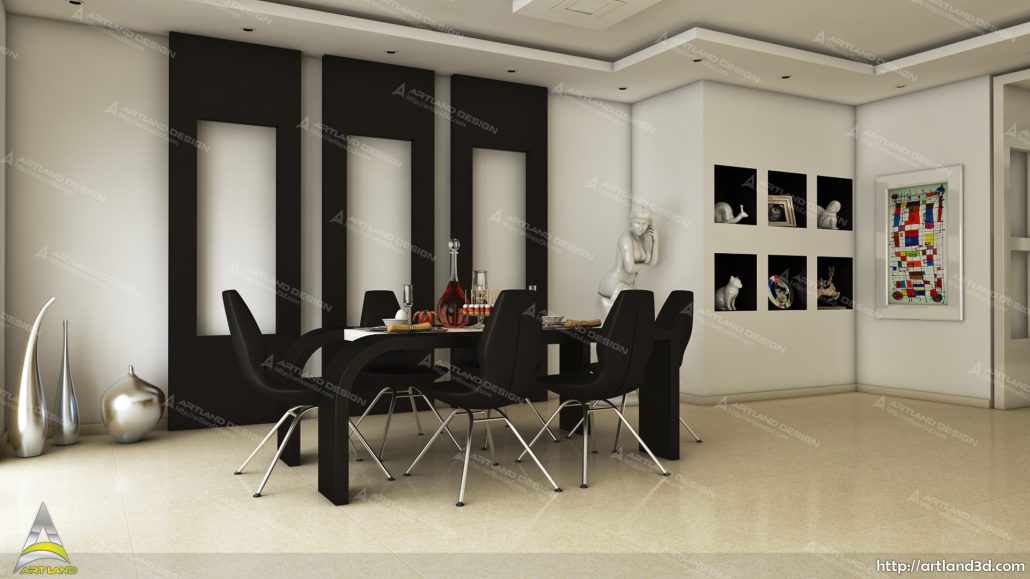 Determination of prototype
Prototypes differ among themselves in the fields of application:
Presentational prototype – a master model of a city, house or room, most often, such prototypes are used in interior design and architecture.
Industrial prototype – a prototype of the instrument case, parts, spare parts, engine, etc., this type is used, as a rule, by industrial and industrial enterprises.
Commodity (grocery) prototype – 3D model of a new type of product or product, master model of product packaging – product prototypes are very useful at exhibitions or presentations.
Transport prototype – models of airplanes, automobiles, space rockets, ships, etc., which are widely used in the space and transport industries.
3D prototype modeling
Creating a prototype product recently, the production of a master model and the manufacture of prototypes was a difficult and hard process, prototypes were made manually on the basis of complex developments and drawings.
Now, with the advent of 3D technology, these processes have been greatly simplified and become much more operational.
3D modeling of the product prototype involves the construction of a three-dimensional model of the product using professional software.
Simulation of the prototype includes the following steps:
building a geometric 3D prototype design of the object;
texture overlay and adjustment;
creation of scenes and the environment of the object (if necessary);
setting up cameras and additional special effects;
rendering.
Most often, the creation of a prototype is necessary in preparation for the presentation or before the process of casting a series of products.
In this regard, high requirements are put forward to the prototype, and above all, to its accuracy.
What kind of prototypeshould be? A quality prototype should be:
accurate;
visual;
functional;
operational
The maximum accuracy of the prototype provides high-quality and professional 3D modeling, carried out in special programs for engineering three-dimensional graphics.
To build a 3D prototype design, all available graphics, drawings and sketchesare applied, as well as technical documentation.
The prototype used to test the product on the target audience or to produce the reverse form, most often, is disposable.
For example, developing industrial design trends of a fire-shot weapon were shaped by the demand for self-defense means and military conflicts.
At the beginning of the 20th century, the production of weapons was as much as possible unified. This was a necessary step for waging world wars with the participation of a large number of combatants.
Small gunsmiths closed, and large concerns fulfilled government orders or came under state control. The design bureaus of these companies developed simple and cheap designs for the millionth serial production.
Choice of a method for making a master model
Prototyping services using a 3D printer. After the construction of a 3D prototype model is completed, it is necessary to choose a method for its manufacture.
The most famous and popular ways of creating a product master model are:
– 3D milling on NC machines;
– Three-dimensional printing.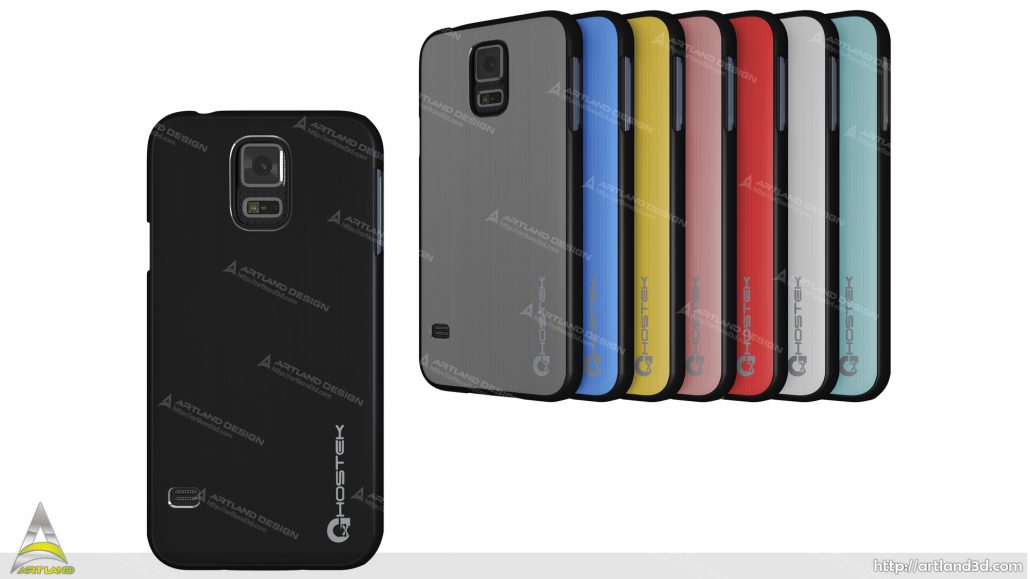 3D milling is the process of creating a prototype using special equipment – a NC milling machine that allows you to make a prototype of any complexity, any shape and configuration.
In addition, they allow you to choose the prototype material that is optimal for your case – metal, plastic or wood. 3D milling is the most accurate way of 3d prototyping.
Three-dimensional printing is a method of prototyping products based on the principle of layer-by-layer building of an object, and the following types of 3D printing will help to be used – selective laser sintering, inkjet modeling, stereolithography, printing with polymer filament.
The variety and almost limitless possibilities of modern 3D printers allow using ABS, PLA, plastic, polymer powder, acrylic, photopolymers, as well as a wide range of other materials in the 3D printing process.
Prototype testing
The finished prototype is important to test. An effective product master model must meet the following requirements:
accuracy – be an exact copy of a real object;
visibility – demonstrate all the properties and characteristics of the product in a visual form;
efficiency – the prototype should be suitable for practical use;
functionality – save all the functions of a real object.
Refining and improving the prototype
At the final stage of prototyping, as a rule, the final refinement of the finished prototype is carried out, bringing it to an "ideal" sample. If necessary, the creation of molds is also carried out.
Production of the prototype for assembly check
Anothervery important function of 3D printing is to manufacture a prototype of a product before starting mass production.
Why is this necessary? Even a perfectly constructed 3D model does not guarantee that in the end the product will look exactly as the customer needs. Therefore, before starting production, a control assembly of the product is carried out.
Using the prototype, the client is convinced that the product meets all the necessary requirements. This means that the finished 3D model can be used for mass production without worrying about the quality of future products.
Collection test is the most important stage of mass production. This avoids possible setbacks and saves significant amounts of money.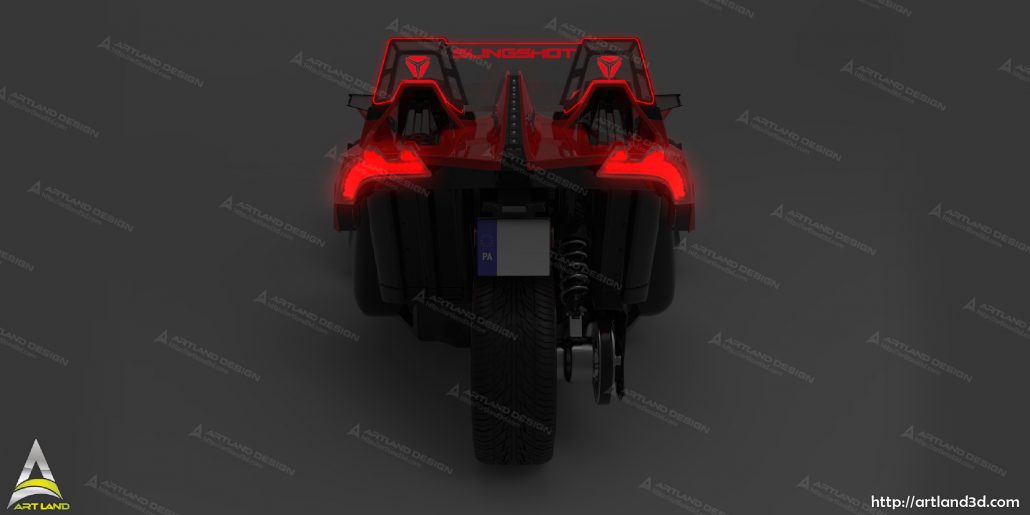 https://artland3d.com/wp-content/uploads/2023/01/Art_Land_Logo.png
0
0
admin
https://artland3d.com/wp-content/uploads/2023/01/Art_Land_Logo.png
admin
2020-04-08 14:37:00
2020-04-08 14:37:00
3D prototype Design