Creation of architectural 3D animation is the most time-consuming and expensive process in the field of architectural 3D visualization.
But the visual effect of its use is superior to that of any static image. In contrast to the usual 3D visualization for which a 3D model of what directly falls into the perspective is created, for a 3D animation a full 3D model of an object is usually created.
Also, the price is affected by the fact that for one second of the video it is about 20-25 static photos, which requires the services of special render farms to calculate a huge number of photos/frames.
What could be better than the opportunity before buying an apartment, practically live, to see the entire territory of the residential complex, take a walk along the playground, park and look around.
Thanks to the 3D walkthrough, developers also have the opportunity to show apartments, finishes, without leaving the sales office.And if you use virtual reality glasses, your customers will be able to fully immerse themselves in the atmosphere and be present at an object that has not yet been built.
Companies such as McDonald's have been using computer graphics since 1987 for architectural design, seating, space planning, and kitchen equipment design. 3D computer visualization covers more and more areas.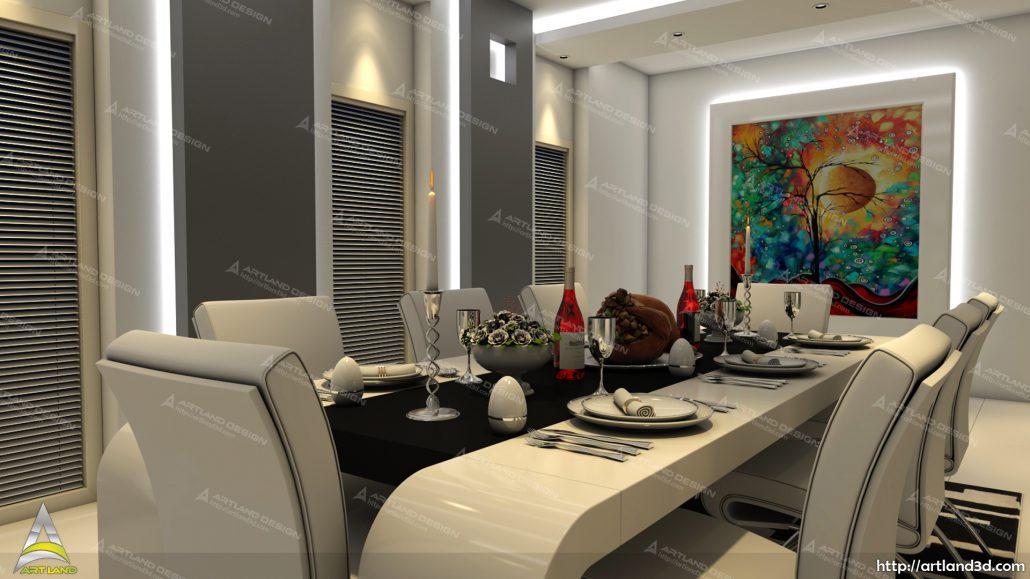 It is used everywhere: in construction, in design, in advertising and many other fields. The contribution of 3D walkthrough animation is enormous in the development of these and many other areas of activity.
The use of 3D animation in a presentation or advertisement will qualitatively increase the impression of the project and may have a serious impact on its future destiny. In this article we'll consider applying 3D walkthrough animation in various areas.
VIRTUAL TOUR FOR REAL ESTATE AND CONSTRUCTION
Virtual tours and spherical 3D panoramas are the best alternative for those potential customers who value their time and cannot travel endlessly to view objects.
Several spherical panoramas, combined with a map scheme in a virtual presentation, can best present the layout of an apartment or a country house, emphasize the volume of premises, create a holistic view of the property.
Virtual 3D walkthrough of an architectural object, whether it is an apartment or a commercial premise, is a realistic way to display the surrounding space using 360-degree cylindrical panoramas and move through navigation between them.
A virtual tour can consist of several panoramic points inside one apartment, as well as dozens of locations scattered throughout the housing complex allowing the viewer to take an independent virtual trip and see everything of interest in the presented project.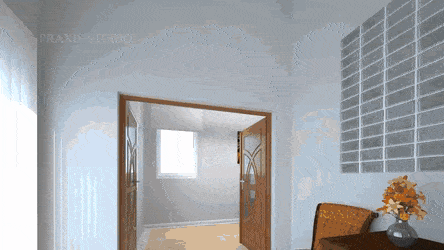 A virtual 3D tour of a country house, residential complex or shopping and entertainment center makes a corresponding impression as a potential investor, customer and client.
Using such an expensive presentation tool also indicates the seriousness of your approach to the task at hand.
3D tour posted on the site will allow many of your potential customers to visit a future or existing facility and get a positive impression of it. Indeed, for this 3D visualization is done.
3D TOUR FOR HOTELS AND RESORTS
A clear idea of ​​the interior of the room, the general architectural decision of the hotel or the resort house, their location, the view from the window or balcony – this is what can affect the decision to reserve a room.
Virtual tours and spherical panoramas can not only convey the atmosphere of a hotel or a resort, but also make them near and dear. In addition, with the help of virtual panoramas you can best get acquainted with additional services, for example, SPA-salon or hall for presentations.
3D WALKTHROUGHIN RESTAURANTS AND NIGHT CLUBS
Virtual tours and spherical 3D panoramas of a cafe, restaurant, bar or night club allow one to immerse himself in the atmosphere of relaxation and comfort created especially for visitors, to emphasize the uniqueness of the interior or the colorfulness of the lighting solution.
With the help of virtual panoramas you can't feed and drink, but you can realistically show how it can actually be – a definite plus for a romantic dinner for two, and for a corporate evening or family celebration.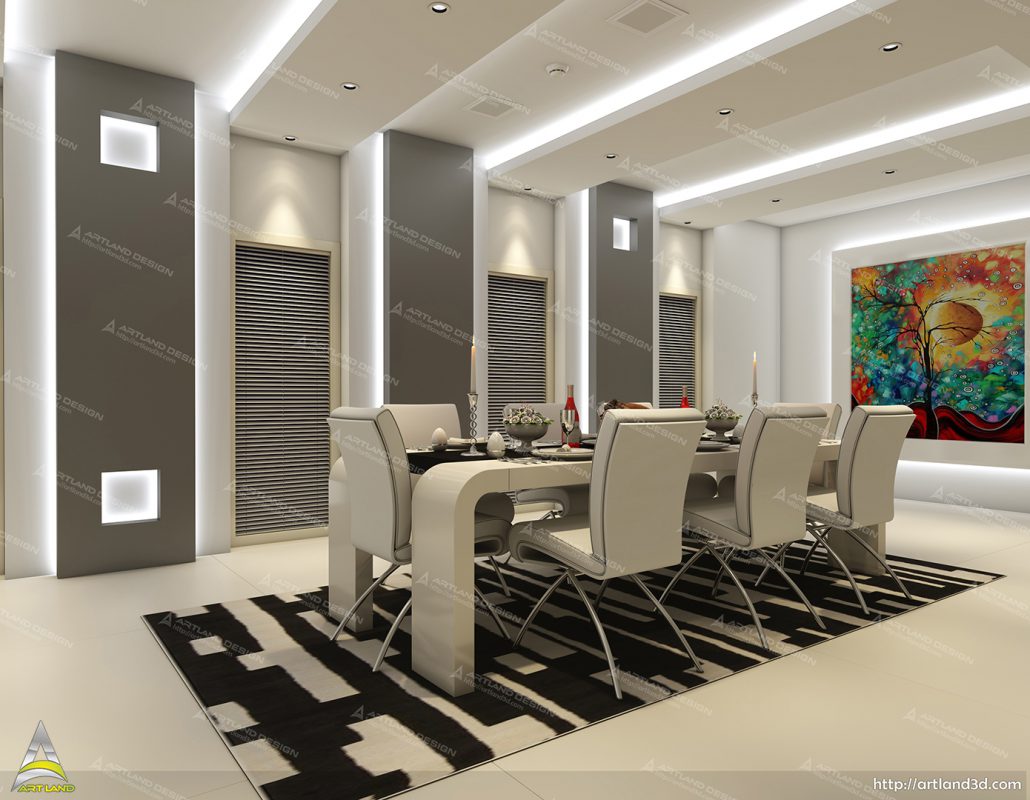 3D PANORAMAS OF DESIGN OF INTERIORS AND FURNITURE STUDIOS
Spherical 3D panoramas and virtual tours do an excellent job of conveying the overall picture of the interior, showing a combination of individual elements together, fitting them into the volume of the room.
Placing virtual panoramas on a CD-catalog or on a website is the best option for visualization of a furniture collection, which does not require an increase in the store's area and capital investments.
3D TOUR FOR ENTERTAINMENT AND TOURISM INDUSTRY
The entertainment industry, like nothing else, needs a colorful and detailed visual presentation. After all, up to 70% of information a person receives with vision.
Virtual walkthroughs and spherical panoramas can give the illusion of presence, move a person to exotic or inaccessible places where he had never been before, and thus causing a desire to be in the same place.
VIRTUAL TOURS AT SHOPPING CENTERS AND CAR SALONS
A 3D walkthrough of the store or car dealership will emphasize the modernity and professionalism of the company, demonstrate that the company keeps up to date and does everything for the comfort of its customers.
Even if the location of a car dealership or a shopping center is not the most convenient, but being confident in the representativeness of the company, the client will go there no matter how far.
SOCIAL NETWORK SUPPORT
Virtual tours and virtual panoramas are an effective marketing tool on social networks. Panoramas and 3D walkthroughs can be integrated on Facebook and Twitter, as well as on other social networks.
The large audience of these sites will be able to view your virtual tours directly on their pages.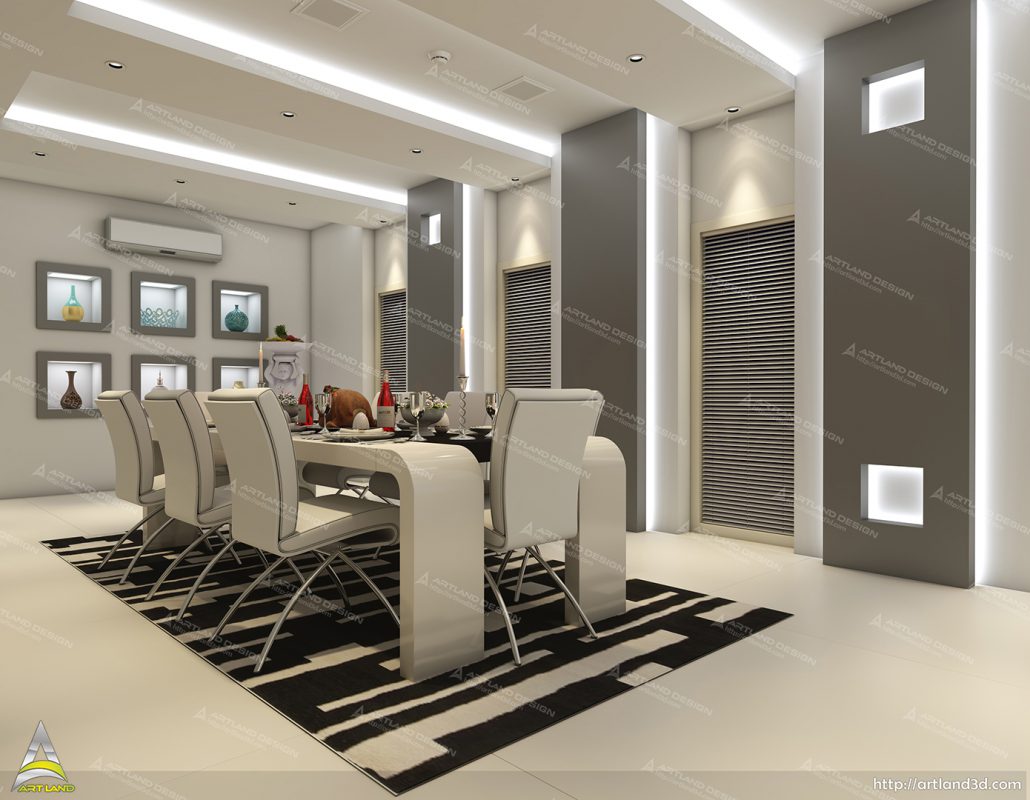 https://artland3d.com/wp-content/uploads/2023/01/Art_Land_Logo.png
0
0
admin
https://artland3d.com/wp-content/uploads/2023/01/Art_Land_Logo.png
admin
2020-04-08 15:38:48
2020-04-08 15:40:35
3D walkthrough animation