3D Product animation services
High-quality animation is an excellent tool for advertising and marketing activities, but not everyone can render high-quality 3D product animation services.
For such a work, 3D animation company needs a professional video designer who has been doing similar work for more than a year.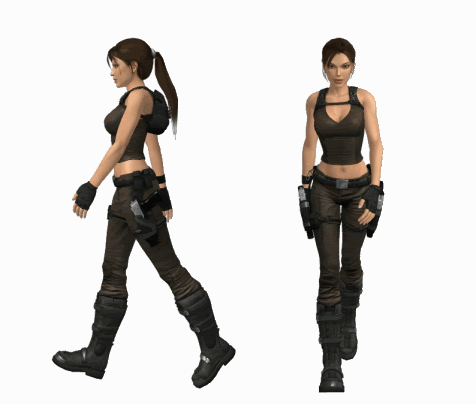 Why 3D Product Animation services are essential?
Ready-made videos can be used to promote services and goods. Professional videos with 2D animation are currently an excellent tool in the presentation, promotion of services and goods.
Despite the fact that the 3D format is more modern, many customers turn to us for this particular service.
Moreover, it has many advantages – an affordable price, the ability to create a unique storyline, the use of colorful graphics and interesting special effects.
As a result, these videos are ad-efficient and memorable. Using this format, you can simply and comfortably convey information to a potential consumer.
When creating 2D animations and videos, our masters will be able to fulfill any tasks and goals. Drawing characters, objects and images takes place in a variety of directions and styles.
Our experts will responsibly perform all stages of the work – creating a plot, storyboard, drawing, editing. As a result, the rollers get excellent conversion and efficiency.
The topic in the content will be presented

Animation and animated cartoons
Effective cartoons for business or company advertising have a colorful, incredible transmission of visual images, attracting viewers of any age category.
It is worth noting that this service is relevant for any type of business. The main step here is, of course, the creation of an intriguing scenario.
Animation becomes an effective and high-quality promotion tool. Animation becomes an effective and high-quality tool for promoting or promoting a brand.
When developing an animated video, our animators will take into account your corporate identity and personal wishes of the client.
We are attentive to the details and components of the video, we make the information, sound and graphic parts organic. We also develop various 2D or 3D characters that will attract and retain the attention of viewer.
Video infographics
Services for the production of video infographics are now popular in various fields of activity. For example, this element is actively used in trailers, promotional videos, video ads and presentations.
Here, the price of developing a video is lower than when staging a video. Moreover, the cost will depend on some criteria and parameters. These include timing, video duration, number of characters, level of detail, dynamics and colorful content.
The features of infographics are the use of graphs, numbers, information, statistics, plans, diagrams and instructions.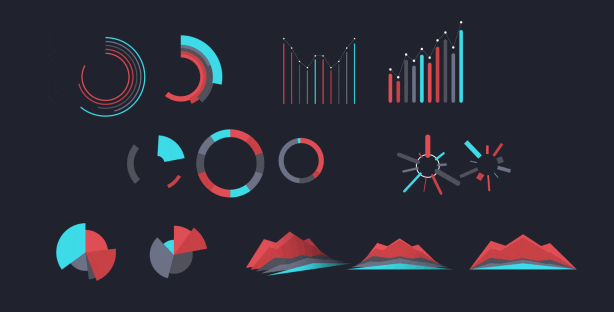 But here they are presented precisely in artistic visual images, which attracts the attention of potential customers. If necessary, such content may encourage a representative of the target audience to take a specific action.
Video with animation
The advantages of animated videos are attracting the attention of potential customers, excellent advertising of goods and services, fulfilling any marketing goals and objectives.
The target audience easily perceives such content and the information presented in it. Dynamic videos may contain USP, statistical data, and narration.
For presentations of new organizations, videos with animation are a terrific solution. Also, 2D and 3D animation is appropriate for educational and corporate video materials.
This content looks stylish and respectable, emphasizing the competitiveness of the brand. In addition, visual elements are now appreciated by users of sites much more than text.
Motion design
Animated graphics (or motion design) is a specialized technology necessary for bringing in motion two- and three-dimensional objects, images, characters.
There is such a technology in a wide variety of types of videos: presentation, advertising, instructional videos, screensavers, clips for music artists.
Our specialists competently and professionally perform such a service. In addition, motion design is modern, stylish, informative, colorful and interesting.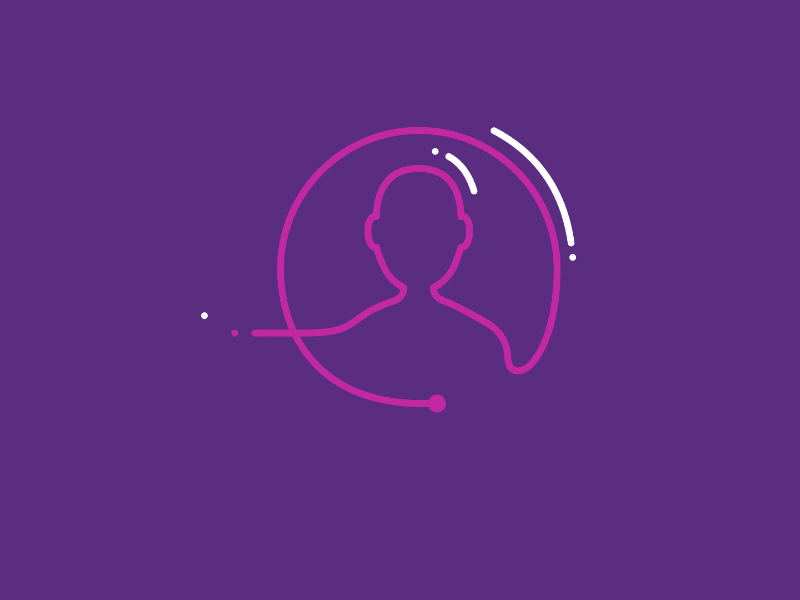 When ordering the services of motion design in our studio, you get high-quality graphics, reasonable prices, accurate and clear focus on the target audience. Moreover, the cost of materials will depend on the duration of the video, additional services and elements, complexity and number of animated objects.
The masters of our studio guarantee excellent quality, presentability and effectiveness of video tools with motion design.
Graphic roller
Promotional graphics are highly effective in promoting companies and brands. Audio and visual elements attract the attention of viewers, demonstrating the benefits of services and products.
Moreover, viewing such content always causes visitors to a site or social networks to have pleasant emotions and positive impressions.
Thanks to these videos with animated graphics, you can attract more customers. The positioning of services and products is carried out efficiently and reliably, and the reputation and prestige of the brand among competitors improves.
We approach each client individually, taking into account the style and type of the video, especially the target audience.
Logo animation
We will help make your logo dynamic, attractive and memorable. Moreover, we take into account all your creative ideas and fantasies.
In our work we use only modern and effective flash or 3D technology. On the site, such elements will look very stylish.
Competent development of animation for the logos of brands and companies consists of several stages: discussion of wishes, drawing up a contract, script, storyboard, shooting or drawing, setting voice narration and musical accompaniment, video editing.In addition, during the development of an animated logo, we take into account the modern requirements of marketing and design. In addition, such elements are ideal for providing commercials on TV, websites or social networks.
Such logos will certainly attract the attention of customers. It is recommended to place them on the main page of the Internet resource, corporate portals, WEB stores, YouTube channels. The result will pleasantly surprise and impress you.
Of course, this is not all the services provided by our studio. The range of works also includes vector, web animation, computer visualization, and more.
The 3D product animation services, even despite their complexity, can cost inexpensive for customers. Due to the high competition, specialists offer an optimal price level for their work with a very high quality of its execution.
Our animation and animation studio provides various services to its customers. Moreover, we always take into account any ideas and wishes of our customers.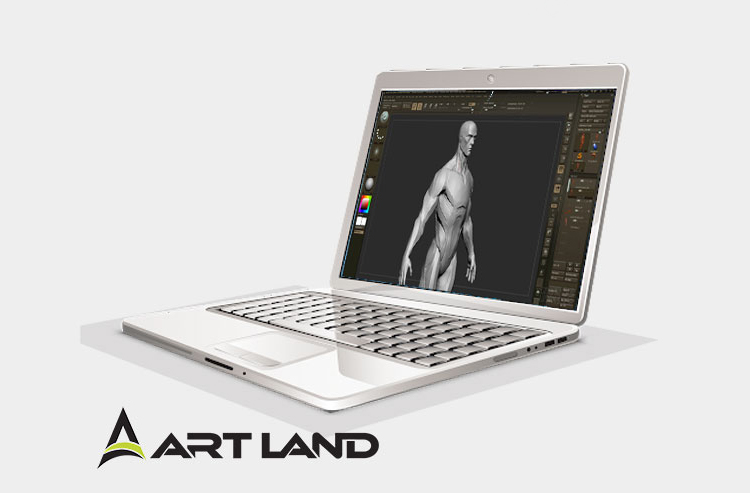 https://artland3d.com/wp-content/uploads/2023/01/Art_Land_Logo.png
0
0
admin
https://artland3d.com/wp-content/uploads/2023/01/Art_Land_Logo.png
admin
2020-04-08 10:03:18
2020-04-08 10:08:56
3D Product animation services