3D printing prototype service
We are on the verge of a technical revolution. And it is associated with the rapid development of 3D printing. Doctors, engineers and inventorshave high expectations from the technology.
And the most progressive designers and architects are already taking full advantage of it.
Architectural 3D modeling was born and began to spread around the world recently, but now one can use all its features to create experimental and presentation models.
3D printing prototype service technology allows one to create volumetric objects using a special printer, which layer by layer "builds" an object using a three-dimensional model loaded through a computer.
So, a 3D printer. What can it do? Medical implants, dishes, furniture, shoes, dresses, all kinds of spare parts, weapons, a small copy of yourself and even whole houses…
You can print anything you want. This is a practical and useful tool that saves a lot of time, and also extends the boundaries of architects' capabilities. to realize their wildest ideas and ambitions.
3D milling is a prototype manufacturing process using a NC milling machine. This is a very accurate method that allows to create a prototype of any complexity and configuration.
Now it has become not only much easier to create truly any model, but it also does not need to be looked at on a computer.
Even if it is at the concept stage and requires improvements, it can still be quickly made and presented. Let us consider in more detail some of the advantages of 3D printing prototype service in construction, as well as the cost of 3D visualization of the exterior.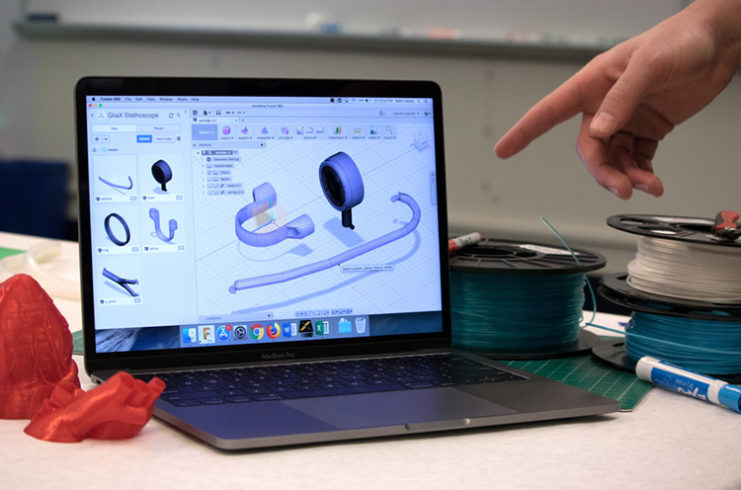 Stages of creating a prototype
The 3D prototyping process consists of several stages:
3D model manufacturing;
creating a model using 3D milling or printing on a 3D printer;
testing the resulting model;
if necessary, refinement of the prototype to the desired parameters.
Typically, developers or manufacturers resort to the creation of a prototype before launching products in mass production or with the aim of presenting new designs. That is why it is very important that the prototype is made taking all the requirements for finished productsinto account.
Prototyping and 3D Printing Technology
Prototyping and 3D printing of objects is the process of creating various objects and products using specialized printing devices that can be controlled using a computer.
This modern technology allows creating a prototype of the future finished product in the shortest possible time, while spending a minimum amount of consumables.
Based on the created model, the printing device produces an item starting from the lowest layer, after the first layer dries, it imposes the next one on it and so on, until the desired three-dimensional structure is obtained.
3D modeling, prototyping and 3D printing are very popular today, they are widely used in various fields of human activity, including items for the rehabilitation industry.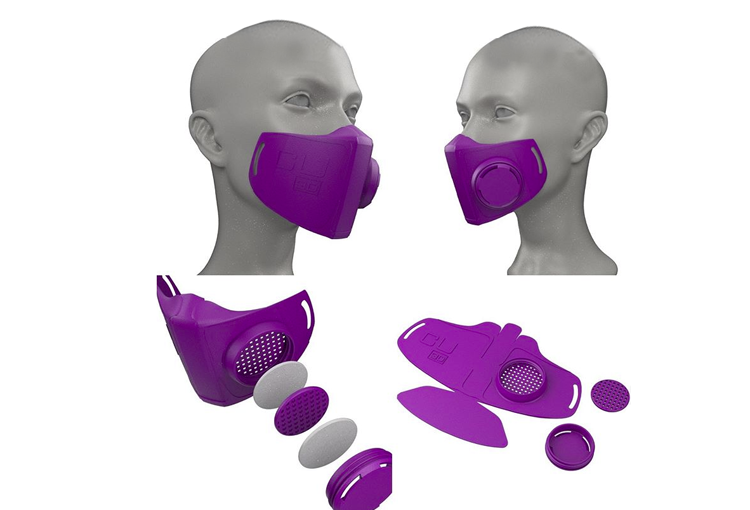 Visualization
Fast creation of experimental and presentation models – is far from the only possibility of 3D printing. It also allows to recreate objects that already exist in reality, and to do this with maximum accuracy and low time costs.
If we compare this method of visualization with the traditional ones (for example, manufacturing on machines), then it is more effective, because requires significantly less time and materials.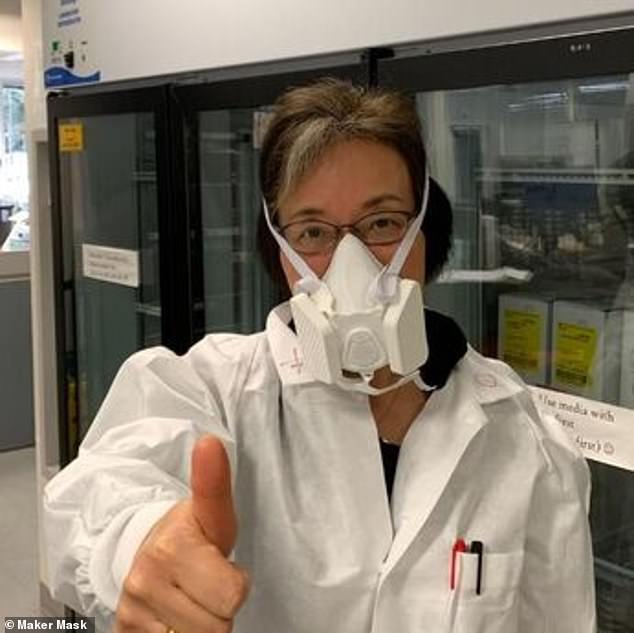 Non-standard design
3D printing plays a large role in improving the familiar design methods. With its help, it is possible to produce models with nonlinear geometry, although earlier this was of some complexity.
Together with parametric modeling and other methods of creating projects based on algorithms, this expands the capabilities of architects.
Now they can 100% correctly reproduce in reality the idea that appeared in their thoughts in order to share it with others.
Complex and unimaginable forms
Projects printed on a 3D printer can present truly unimaginable forms that are distinguished by their complexity and unusualness.
From the side it may seem as if architects and designers are talking about an audience that is always craving for something new. However, the advantage of this feature lies in the greater functionality of the projects.
For example, it was this very technology that allowed us to bring biomimicry to a new level. This is the name of the design, inspired by mother nature itself.
Over the past 10 years, it has gained its popularity, and now architects can create complex structures in this style without any complications.
Architectural visualization – price
The cost of 3D model printing service depends mainly on its size. The larger the model, the more expensive it will cost, because will require more materials and capacities.
3D printing deprives architects and designers of almost all the restrictions that previously prevented them from fully realizing their ideas, and also allows submitting projects to all interested parties in the shortest possible time.
Who needs all this? – you ask. As it turns out, many. 3D printing is in demand in a wide variety of industries: medicine, space, machine building, light industry.
Even in the food industry, technology has found its application. While NASA experts are trying to print food for the astronauts in zero gravity, Sugar Lab designers are now ready to design and print intricate sugar decorations.
Naturally, the cost of 3D modeling is one of the main issues of interest to future owners of high-tech news. Basically, potential buyers are interested in the price of the printer itself, and to this extent, manufacturers to some extent even meet them.
If one plans to use exclusively plastic as a print material, this option is right for him. But more complex models will already cost more; however, it is unlikely that one will want to purchase an industrial 3D printer for domestic needs and hobbies.
In order to create different products using 3D printing, one will need not only the printer itself, but also consumables; for home printers, in most cases this is thermoplastic or photopolymer resin.
Their cost depends on the type and properties, so it is recommended to study the features of plastics in advance in order to know what exactly suits one's aims and needs.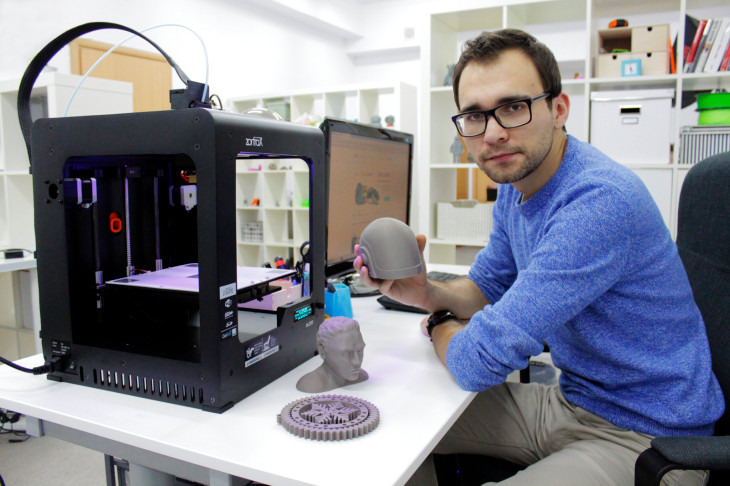 https://artland3d.com/wp-content/uploads/2023/01/Art_Land_Logo.png
0
0
admin
https://artland3d.com/wp-content/uploads/2023/01/Art_Land_Logo.png
admin
2020-04-07 14:14:13
2020-04-07 14:14:13
3D printing prototype service