It has been proven that buyers are more willing to part with money when they know what they get in return. That is why it is so important to give an accurate idea of ​​your offer to a casual visitor of the site.
Unfortunately, even the most detailed descriptions, photos, videos, solve this problem only partially.
A virtual walkthrough allows to get the most complete picture of the object. Many companies are trying to book it today.
What does it give?
Creating a virtual walkthrough has several advantages:
The effect of presence is created. A potential customer will be able to examine the object in great detail. There is a function of moving away, approaching, the possibility of inspection from different angles – all as if alive.
Your offer is remembered. The creation of virtual panoramas is just starting to gain momentum, and today it is a real opportunity to stand out from the competition.
There is no doubt that a fascinating journey will be remembered by your potential customers better than repetitive offers on other sites.
They are talking about your proposal. As practice shows, looking at beautiful and interesting 3D panoramas, many users share a link with friends, post information about what they see on social networks. Thus, you get free advertising and new visitors.
The client sees all the benefits of the facility. If your site has a lot of photos, it is likely that the potential client will be too lazy to watch them all and not see the main thing. Creating a 3D tour allows you to show everything at once.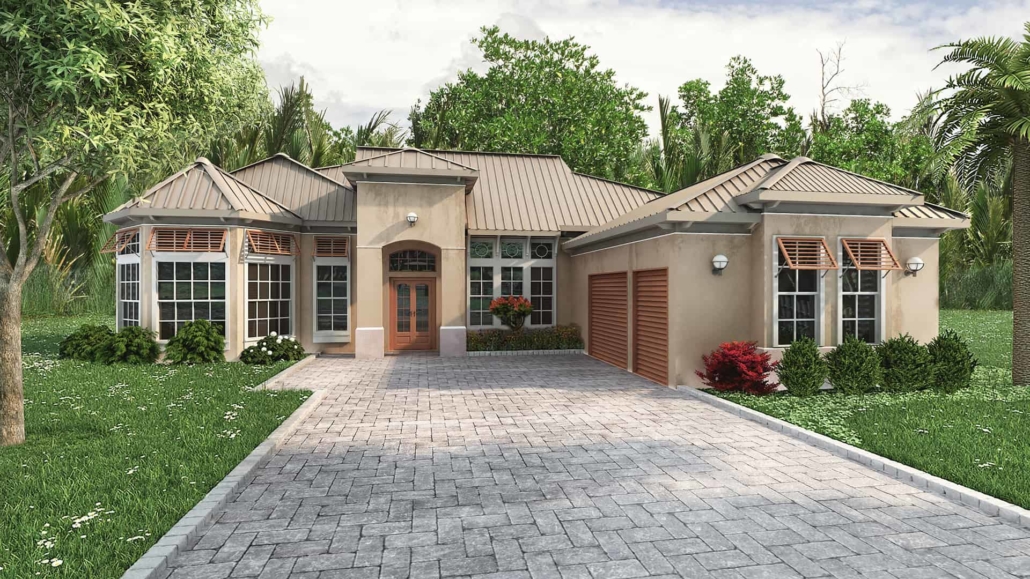 You can use the 3D walkthrough to solve various problems. A virtual walkthrough can be not only posted on your website, you can also use it at exhibitions, presentations, press conferences and other events where your company takes part.
Who needs 3D walkthrough?
A virtual tour to the site will be a winning solution for almost any company. This offer is beneficial for restaurants and cafes, hotels and resorts, for sports and leisure centers, real estate agencies and developers, museums and showrooms, for exhibitions, business centers, baths and saunas, night clubs and other facilities.
Opportunities of 3D walkthrough
As the elementary truth says, it is better to see once than hear a hundred times. This principle is also relevant for modern business.
If you want to sell effectively, and even more so – sell online, give potential customers the first-hand opportunity to see the benefits of your offer. Not sure how to do this? A virtual 3Dwalkthrough to order will help you!
A virtual walkthrough consists of two or more 3D panoramas united by transition points. Creating a tour begins with a photo shoot.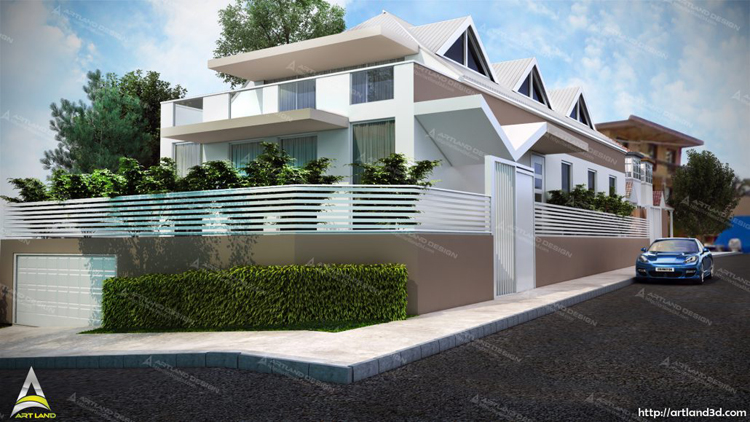 After that, the pictures are processed and three-dimensional panoramas are created. The final stage is the assembly of 3D panoramas in a full tour.
The tour may be accompanied by additional elements, such as:
control Panel;
map and radar;
tooltips, windows with information about goods and services;
sound accompaniment;
animation and video clips;
an interactive list of panoramas in miniature;
change in appearance on a tour by the example of day / night, design options;
Such elements help to make a virtual trip more fun, convenient and informative.
3D walkthrough by ArtLand
Our company offers the services of creating virtual tours and 3D panoramas for different purposes.
Our work is much better than analogues due to the use of expensive professional equipment (panoramic spherical heads, SLR cameras with expensive and professional optics) and many years of experience.
Experience and advanced software allow us to process materials quickly and efficiently. The experience we have gained makes it possible to create spectacular virtual tours quickly, efficiently and inexpensively.
The ​​virtual walkthrough is one of the most effective and convincing ways of presenting information at the moment, because it allows you to make an exciting virtual 3D trip and fills the viewer with a complete illusion of presence.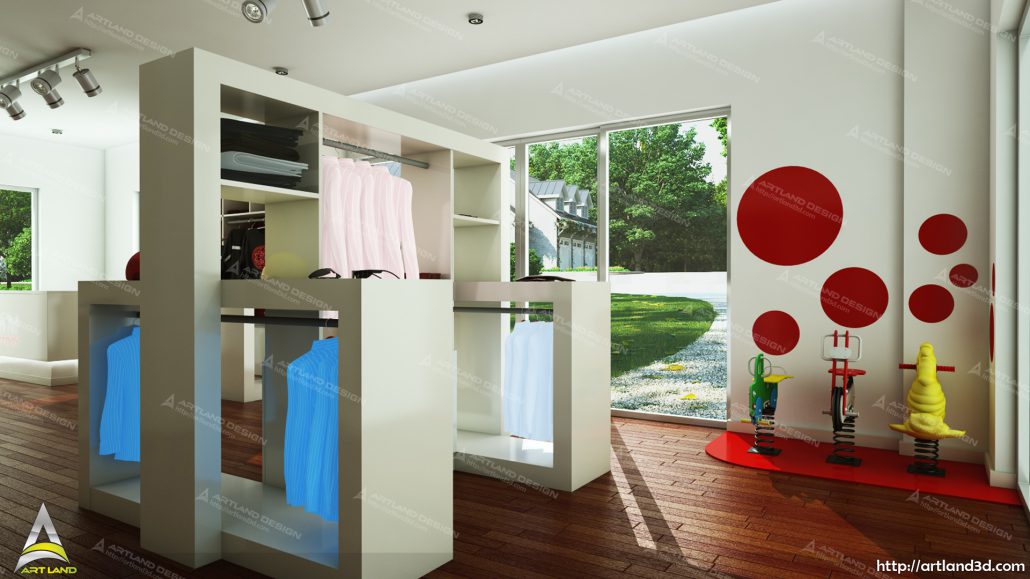 With the help of virtual tours, you can clearly demonstrate to the viewer the appearance of the office, exhibition and store, show him inside and out the houses or cars for sale, familiarize him with the interior decoration in a restaurant, cafe, hotel, kindergarten, cinema, night club, disco bar, car dealership, sauna or fitness club, provide the main attractions of a tourist trip, allow you to wander through the halls of museums and exhibitions, etc.
A virtual 3D tour, as well as individual 3D panoramas, can include Flash animation, soundtrack and other multimedia elements.
ArtLand design studio offers the services of creating 3D pictures of objects, goods, cars, house designs…
When viewing such a 3D object, the user has the ability to virtually rotate it in different directions, viewing from all sides. In addition, there is the possibility of adding the so-called "hotspots", by clicking on which additional information appears (for example, about the purpose of a button on the device). Sound is also possible.
A virtual tour or virtual spherical 3D panorama can be used for distribution in the form of corporate presentation discs, as an addition to an existing site, as an independent promotional site, as an electronic business card for distribution to potential corporate clients, for placement in reference projects of virtual cities, and also for posting on Facebook and other social networks.
Web-based virtual tours are modest in size and load quickly. You need a virtual tour for the iPad, 3D Tour for the iPhone, or you want to order a virtual tour for an Android tablet or a virtual panorama for a Windows smartphone, then you are welcome!
Virtual tours recorded on CD are viewed using special tour browsers and are not limited by stringent requirements in terms of their size, so that they can contain high-quality photo panoramas, and therefore are unusually spectacular.
Virtual tours are popular all over the world. This has become a mandatory attribute for those who seek to maintain a leading position in the market and attract new customers.Want to be different from your competitors, order a virtual walkthrough!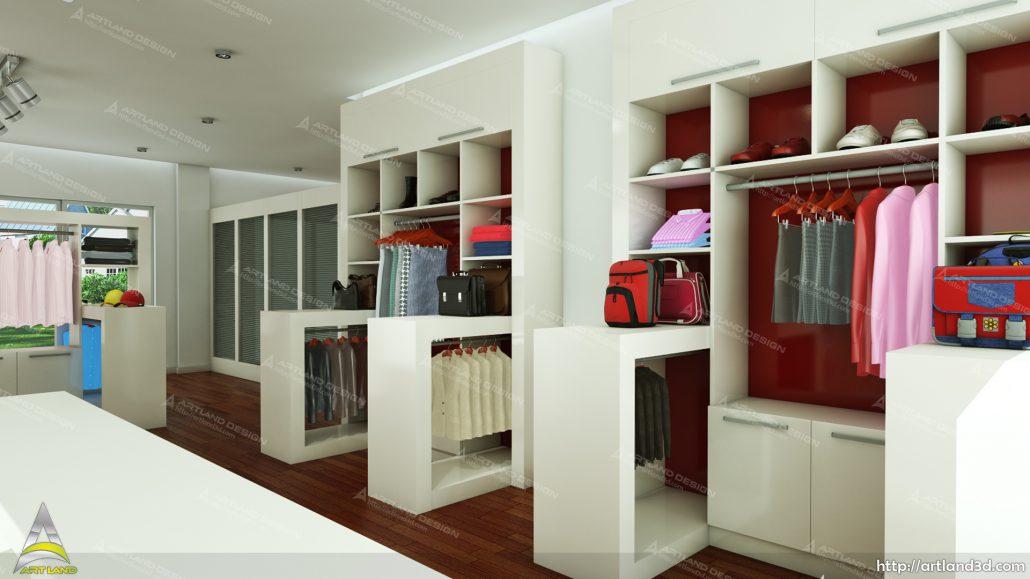 https://artland3d.com/wp-content/uploads/2023/01/Art_Land_Logo.png
0
0
admin
https://artland3d.com/wp-content/uploads/2023/01/Art_Land_Logo.png
admin
2020-04-08 16:16:53
2020-04-08 16:16:53
3D Walkthrough Services