3D Product Animation Services List
To adequately present the project to the target audience, designers, developers, realtors, architects, and manufacturing companies increasingly resort to the 3D Product Animation Services.
Investors and future buyers want to know what the interior or exterior will look like, how well thought out it is, whether it performs the specified functions and whether it corresponds to the stated style.
3D animation services can include different levels of detail, depending on which object can look schematically or photographically accurate.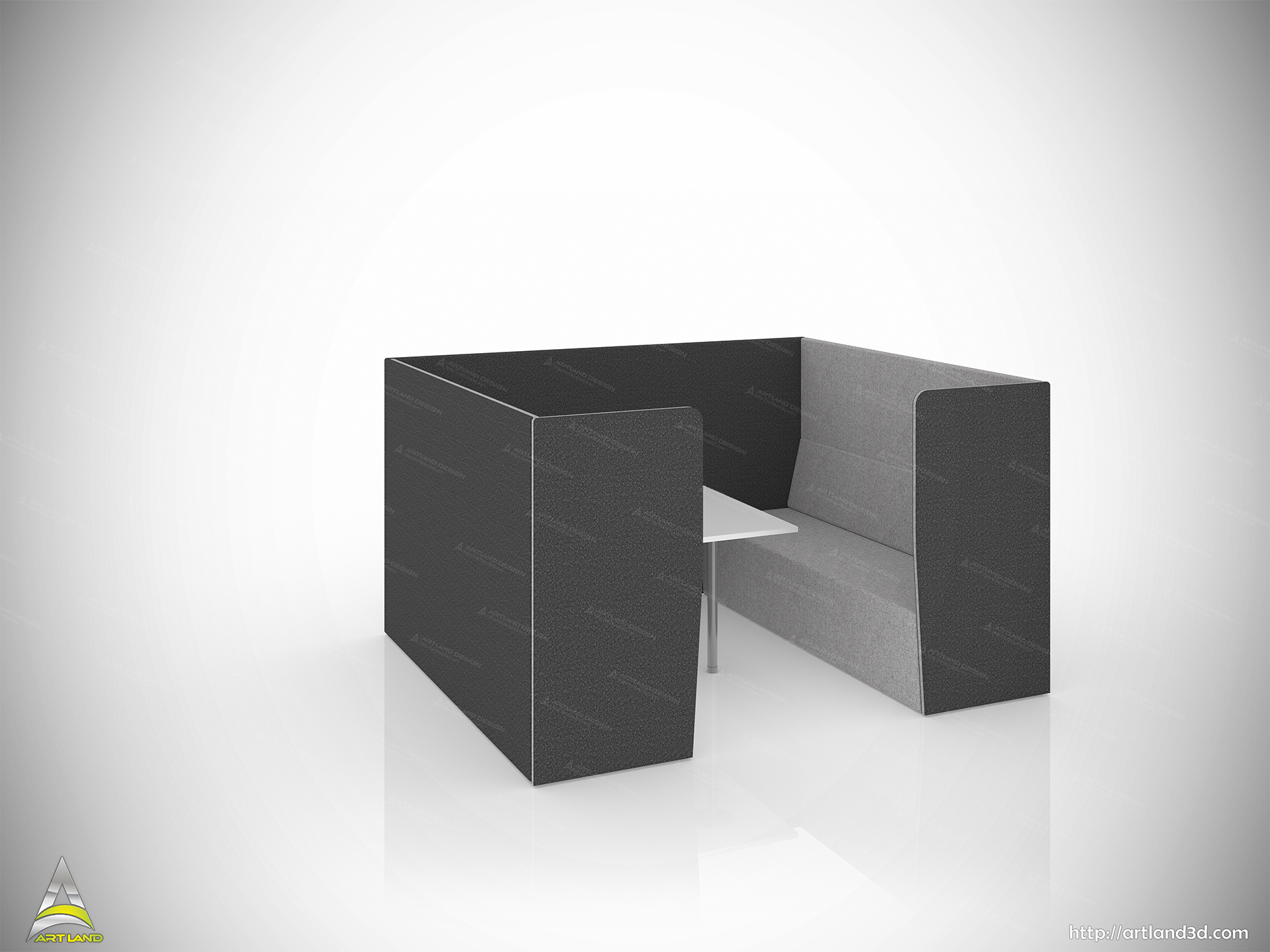 The result is a high-quality product that fully meets the customer's wishes in terms of size, proportions, shape, and other parameters. 3D product animation can be complemented by spectacular music, any text, and graphics accompaniment, as well as other multimedia capabilities.
Art Land Design Studio 3D Product Animation Services:
Our staff has all the necessary specialists, and our own render farm, powerful workstations, and high-performance server equipment allow you to engage in creative work, not paying attention to technical limitations.
The development of technology does not stay where it started, and every year the traditional graphics are increasingly giving way to three-dimensional clip art.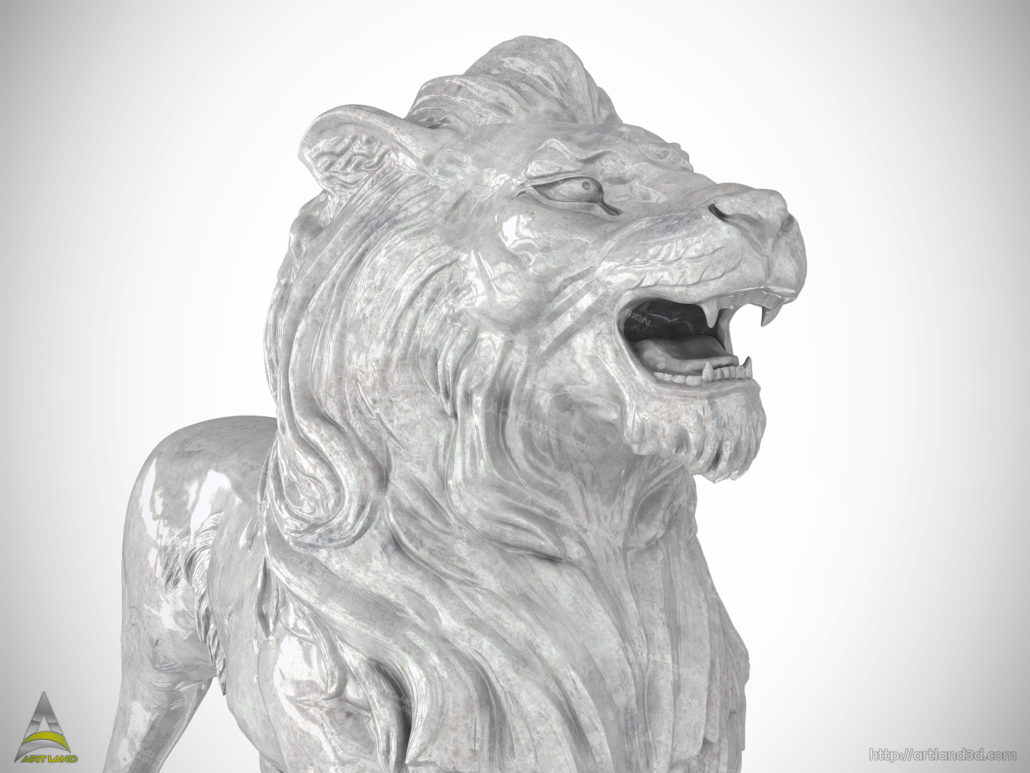 Often, 3D animation is used to render objects that either does not exist yet (houses under construction, projected equipment, etc.) or which cannot be shot.
Computer games, commercials, electronic presentations – all this and much more is unthinkable without the use of 3D technologies.
High-quality 3D animation can not only attract the attention of the audience but also make the complex things understandable, show something that does not yet exist in a simple accessible and effective form.
3D animation fields
Currently, 3D animation is becoming increasingly popular not only in the video advertising market, where 3D technologies are used in almost every second commercial, but also in multimedia presentations of enterprises, investment project visualization, and websites.
3D modeling and animation are also widely used in creating Internet sites, visualizing objects, media advertising, creating computer and mobile games, and feature films.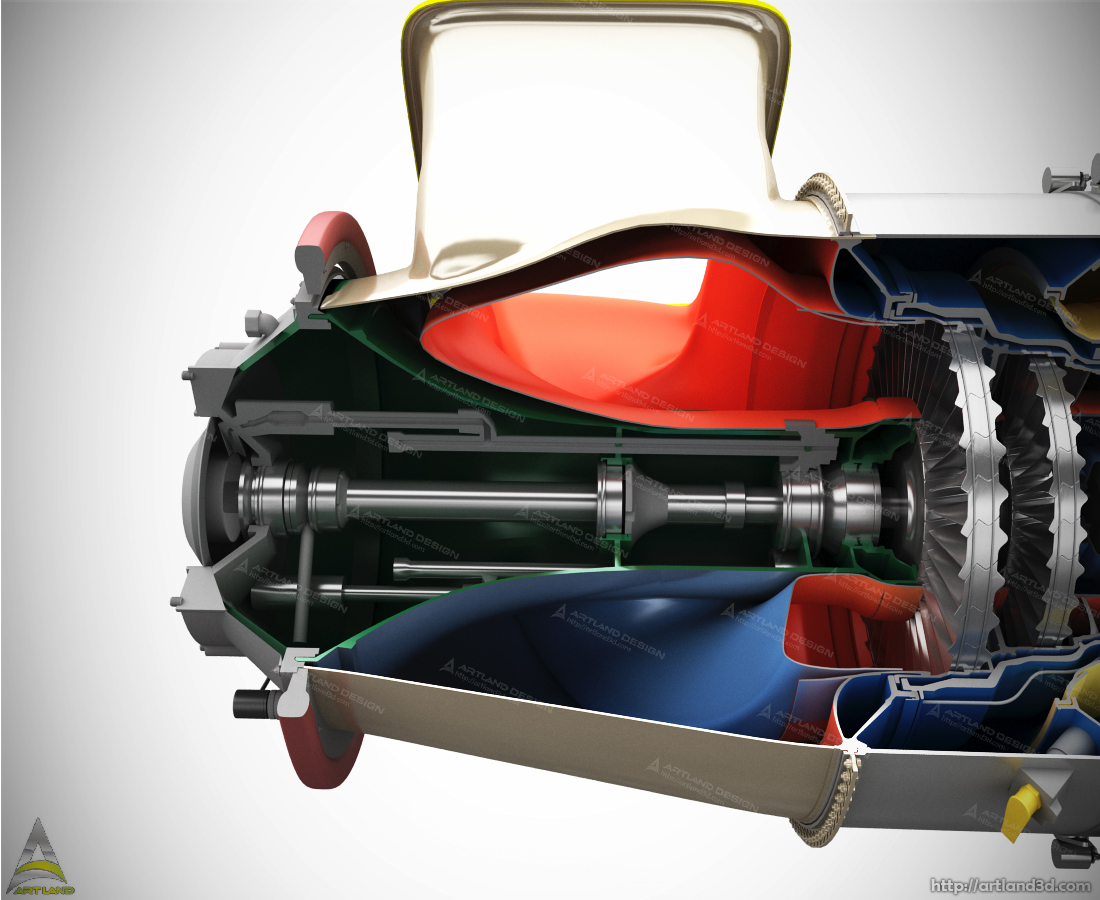 Creating a 3D product is a difficult task since the designer must also have the qualities of an artist, an architect.
Therefore, the solution to problems must be approached professionally. Advertising agencies offer professional services for creating and animating visualization objects using 3D graphics.
Designers create models with maximum accuracy, realism and attractiveness.
3D animation usage
3D animation is a unique opportunity to create your own unique world. A fascinating creative process awaits you with the participation of agency professionals: offering a creative idea, writing a script and storyboard, creating and working out 3D models, animating them, mixing all the blanks into a single colorful video, as well as voice acting, creating titles, etc.
The use of 3D animation expands the boundaries of creativity and improves the quality of a multimedia product.
Art Land Design Studio provides professional services for the development of high-quality commercials, presentations, and screensavers using 3D visualization and animation.
creating animated commercials;
development of original three-dimensional objects;
product modeling and visualization;
the creation of animation, pictures to represent the corporate image or style of the company;
modeling of any architectural projects, individual buildings, and structures;
modeling and animation of any objects, products, and fully assembled mechanisms;
installation, video processing;
creating screensavers and captions for video projects and presentation films;
writing scripts for any projects by professional screenwriters;
visualization based on customer's materials;
provision of a complex of related services (video design, video editing, voice acting, etc.).
3D animation allows filling a project with life, creating a positive impression on clients and bringing the main idea to them.
A company that decides to order a 3D video will make the presentation of projects more convincing and effective. Moreover, it is not difficult at all. Today it's fast to order 3D video or animation.
https://artland3d.com/wp-content/uploads/2023/01/Art_Land_Logo.png
0
0
admin
https://artland3d.com/wp-content/uploads/2023/01/Art_Land_Logo.png
admin
2019-06-26 19:14:04
2019-09-23 20:48:49
3D Product Animation Services List