3D Animation Product Design
Success in any field or in any activity can be achieved only when you keep up with the times and perfectly master the art of predicting the future. A dozen books are written on the subject of marketing and successful sales.
And their main idea boils down to one thing – it is impossible without a well-built strategy and miscalculation of all possible options for the development of the situation!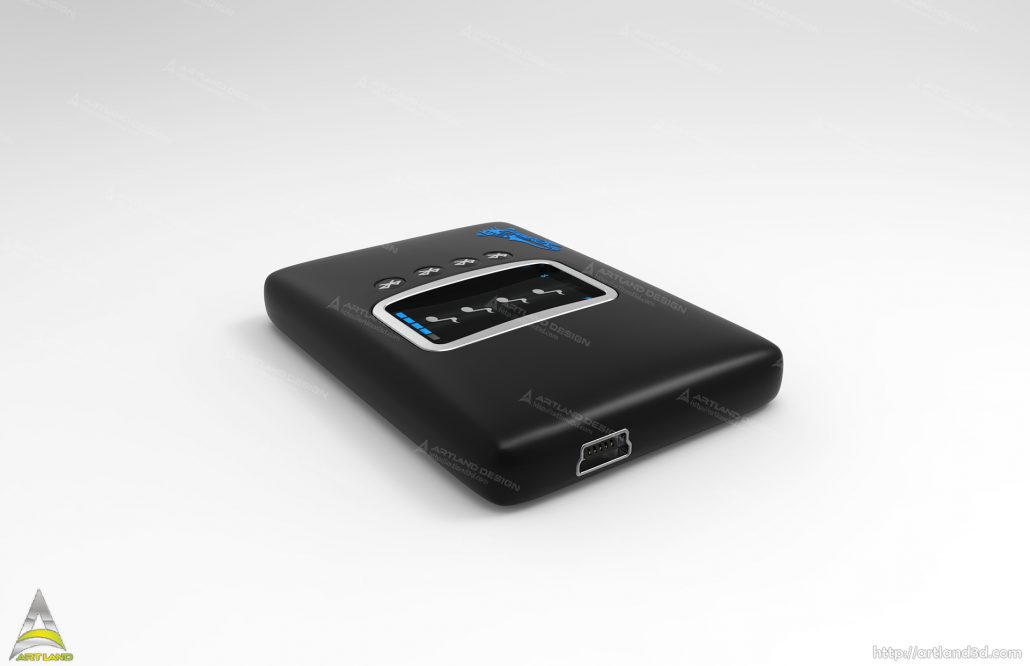 The same can be said about the product. If we examine the demand before it goes into production, it will minimize financial risks. But how to do this if the product does not exist "in nature"?
3D Product Animation
3D-animation allows you to get the material embodiment of an idea with minimal investment.
3D animation is the ability to predict the result and make adjustments at the development stage with minimal cost.
3D – animation occupies the most important niche in construction, design, production, as well as exhibitions and presentations.
It is able to "revive" any object or subject, showing it in motion. At the same time, they can be not only created according to all the laws of physics but also disrupted by modeling their own 3D reality, such as in movies or computer games.
Architectural animation allows you to model in detail the landscape, buildings of civil and industrial construction, bridges, highways, and more.
It can be called a tool that makes it possible to track the process of functioning of the designed object in dynamics. In such a "mini-movie" the "character" plays a central role. In this case, it can be any object that does not have a material embodiment.
Today, 3D animation is a sought-after product that has several advantages, such as:
the opportunity to see the projected object in motion;
the opportunity to study the demand for products, prior to its launch into production;
the opportunity to view the object from any angle and make adjustments at the design stage;
the ability to create an exact copy of a non-existent object;
high impact efficiency compared with static feed (this is extremely important for sales and presentations);
And what about the design?
Computers themselves will not create animation. But artists, designers, animators, in a word, professionals can…
Without a doubt, the best way to describe the concept and design of a future product, or to make an impressive presentation of architectural design – is to show the layout or design in 3D animation.
Our professionals in the creation of 3D design and animation can design almost anything and give it life with attractive and realistic graphics.
Whether it is a new beautiful home, or a wonderful attractive villa by the sea, or a great shopping center, whatever you come up with – to show it in an understandable and realistic manner for everyone – this is the key to success in selling your idea or creating a new product.
And if suddenly a realistic and detailed 3D view or image is not enough, we can provide the possibility of a 3D reality, where the client can just virtually walk around and look around the house, building, office, supermarket, or other structure, and see for themselves the virtual superiority of your project or ideas.
Speaking openly and honestly, if the design is invented and approved, then there are no more restrictions in its 3D implementation and visualization.
Movement creates emotions …
We believe that movies and animations are much more attractive and engaging type of information. It has been said and proved many times that it is better to see once than to hear a hundred times, then what about talking about watching a video?
Yes, the words do not replace this experience. Does not matter how well one talks about a cool movie or TV series – to watch it is more worthwhile then to hear about it from other mouths. Small corporate videos are the best way to present your company, or product, or an important event.
The video will significantly increase the chance to hit and interest your audience. We have professionals in video editing who will create for you an attractive and entertaining story from a collection of your photos and forgotten old video shootings.
And if you want to create a short promotional video or tell about your company or product, or just show your story or history, what would you see on YouTube, Facebook, or other social networks, we know exactly where to start and how it all makes beautiful, attractive and interesting.
https://artland3d.com/wp-content/uploads/2023/01/Art_Land_Logo.png
0
0
admin
https://artland3d.com/wp-content/uploads/2023/01/Art_Land_Logo.png
admin
2019-09-28 17:40:40
2019-09-28 17:52:03
3D Animation Product Design