3D character design online
The development of three-dimensional images of living creatures is the most alluring, but at the same time the most difficult aspect of modeling a three-dimensional world.
A 3D character created in a three-dimensional environment is an object in the form of a person, animal or any other creature. There is no limit to imagination.
It is great for use in commercials, presentations, websites and any advertising media. And in most cases, it is initially prepared for subsequent animation.
Do you need a photograph of a dinosaur in which he friendly hugs the shoulders of your CEO? And so that there is no doubt that such a scene was in reality. If you think this is impossible, then you are mistaken!
A photorealistic collage using 3D graphics is exactly what you need in such a situation! Design and animation studio ArtLand can do any kind of work for you using 3D graphics.
The range of application of 3D graphics is extremely wide. For each task, the specialists of our studio will find the optimal solution!
3D characters in advertising
Thanks to the rapid development of modern animation, three-dimensional characters have gained immense popularity among the people. How long ago have you been in the cinema? Remember Shrek, Madagascar or Ice Age?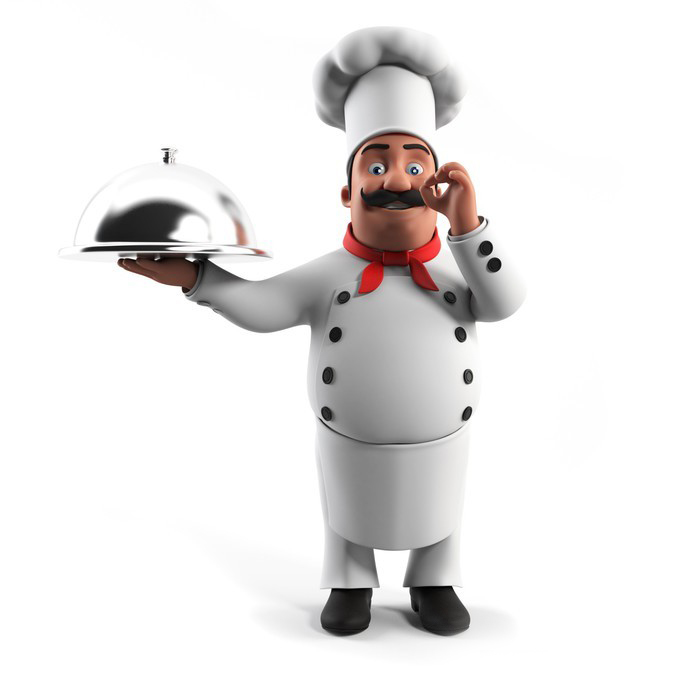 Remember how popular the main characters of these cartoons were and now are among children and adults. This fact plays a positive role in the promotion of goods, stocks or brands. Therefore, many successful companies opt for voluminous characters.
Technology that extends the capabilities of three-dimensional modeling programs is constantly evolving. Currently, even most simple 3D packages contain many of the tools necessary to create photorealistic models. Of course, the capabilities of these packages will constantly expand, but the principles of developing three-dimensional models of living creatures will remain unchanged.
The embodiment of digital three-dimensional characters is a multi-stage process, the creator of each of them will need to spend his skill and talent on them. To create a 3D character model that amazes the viewer, one must have great patience and determination.
So if you are ready to accept the challenge and try to create such three-dimensional creatures that make the eyes of the audience open wide and their hearts tremble with delight, 3D character design online is just what beginners need to start with.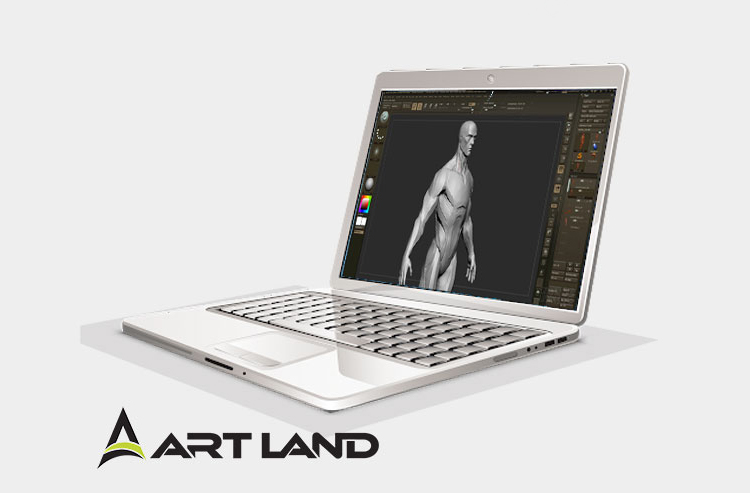 However, if one is not a professional in this area, and needs some professional services, this is a good idea to find a good studio.
Creating 3D characters for animation, games and advertising is one of the most interesting services of our studio. We create and animate various characters for cartoons, commercials and video presentations. And we consider 3D animation as our vocation. Behind it there is a future that begins now.
These are the most interesting images that will appeal to the target audience and will certainly attract attention to your projects. In films and on television, more and more models appear, but only some of them have a quality that is really above average.
This is not caused at all by the lack of talent among artists engaged in three-dimensional graphics, but rather by the fact that they do not deeply understand the specifics of modeling living beings. Most professionals create their 3D character design online or just download ready-made models.
However this process involves countless steps. Most of them are relatively simple, but if one skips them, the plausibility of the models can be completely lost. Of course, not all models must be realistic. In fact, the demand for animation models is quite large.
Processing their surface, compared with realistic ones, is much simpler, but in this case too, one will have to spend a lot of time to get the proper look.
At the moment, there are advanced systems that allow you to create realistic skeletons and muscles for voluminous computer creatures.
At the same time, the charming exaggeration of classical animation is not lost. It can be even more inventive and interesting. Such an opportunity is invaluable for advertising, where it is so important to produce an explosive effect in a matter of seconds.
Creation of 3D animations with 3D characters
In most cases, creating a 3D character design online implies the possibility of animating it. Or at least the ability to change his pose. You don't have to draw it again and again for this. You just say what needs to be done, and quickly get an excellent result in high resolution.
If you need to create a commercial based on three-dimensional graphics and you plan characters to participate in it, we offer the widest range of services in this area.
3D animation requires an individual approach and careful planning both at the stage of inventing ideas and in the process of their implementation. This allows to create truly outstanding works. This is what our studio is aiming for, working on each project.
3D character in your site
We actively apply our knowledge in the field of 3D graphics in the development of various websites. Over time, computer graphics has taken its rightful place in the business sphere.
Any project, presentation, electronic catalog of goods, created on the basis of three-dimensional graphics, attracts attention, causes interest and helps to convert a potential client of the company into its constant client.
3D graphics can be present in the design of the site, making it as visually effective as possible and meeting the latest requirements of the time.
As a unique offer, we are pleased to present to your attention the creation of a three-dimensional character design for the site.
We will come up with an interesting image and animate it in accordance with the theme. This peculiar resident of the screen will become a guide on your site, add uniqueness to it and entertain visitors.
Having met him, your guests will remember you for a long time and tell their friends and acquaintances about your project.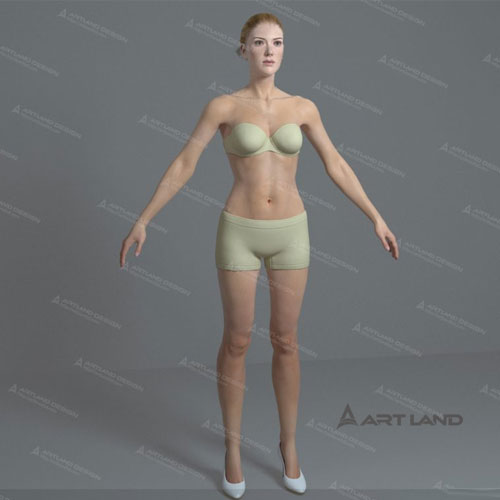 https://artland3d.com/wp-content/uploads/2023/01/Art_Land_Logo.png
0
0
admin
https://artland3d.com/wp-content/uploads/2023/01/Art_Land_Logo.png
admin
2020-04-04 15:34:46
2020-04-04 15:45:05
3D character design online