Flat images do not interest anyone today – realism is now in fashion.
Do you need a bright, catchy presentation?
Product design visualization? Or a clear idea of ​​what the building erected for a specific project will look like?
Then you can not do without 3D product modeling services. Using modern technologies, as well as our own knowledge and experience, we create realistic three-dimensional models of houses, objects, interiors, computer characters and just ideas. Your ideas.
With the help of 3D models you can see what does not exist yet. You can even sell it.We make three-dimensional models of both existing objects and those that are under development. In the first case, to work on the model we need only a photograph of the subject; in the second, its drawing, explanation, or verbal description.
You can order both a simple and fully realistic 3D model. Low poly 3D graphics allow you to create a general idea of ​​the object; photorealistic – consider it from all sides in great detail.High-quality 3D modeling opens up new horizons for advertising your business.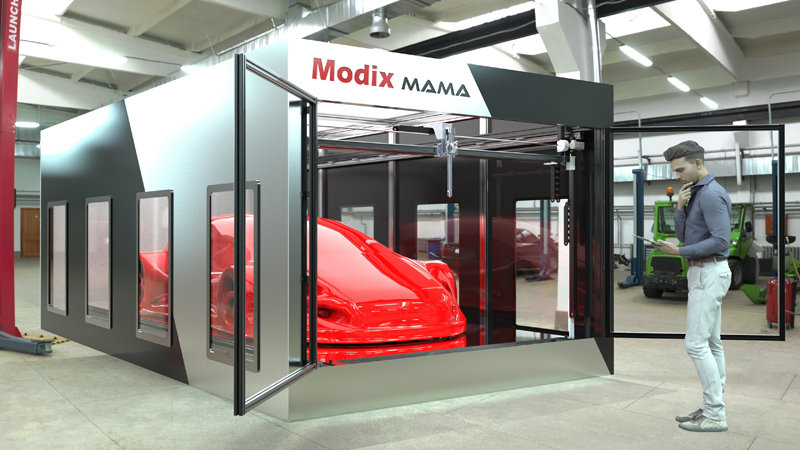 3D product modeling in construction and design
We can easily create a three-dimensional model of any building, whether it be a cottage, warehouse, office center or factory. Architectural 3D modeling allows to clearly imagine the result of construction, as a result – to avoid surprises in its process. The finished model can be scaled and printed in high quality.After creating a three-dimensional model, you will understand:
what technical flaws are there in the drawings;
what problems you may encounter during construction;
whether you like the intended end result.
Creating a 3D model for the catalog of a construction company.
The 3D model is an excellent assistant in the repair. You doubt the choice of colors or you have conceived a bold redevelopment?
We will show how your new interior will look, how harmoniously the selected furniture will fit into it, whether the planned lighting in the rooms is enough.
And you can change in advance everything that you do not like, avoiding alterations in the future.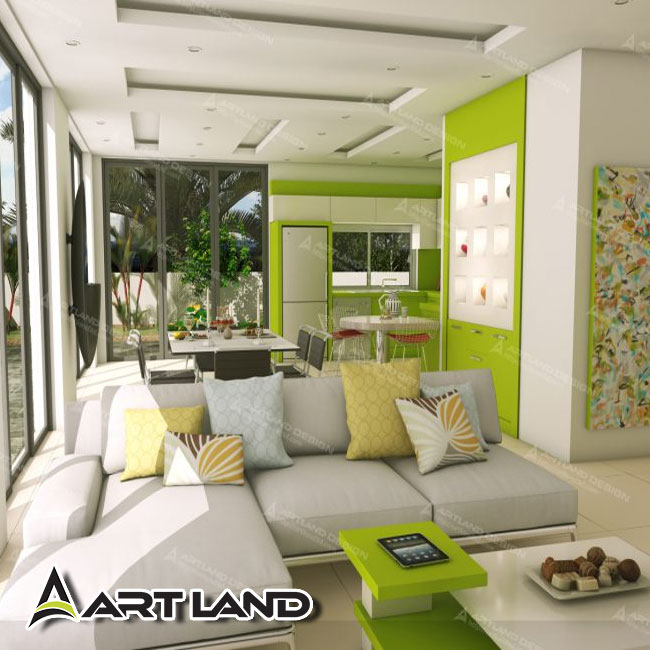 In 3D presentations and tutorials …
You can't do without 3D models in presentations. Detailed characters and objects give the virtual atmosphere a special realism, which invariably improves the quality of the product as a whole.
We approach the creation of 3D models meticulously and carefully, take into account all the wishes of the client and, if necessary, we can prepare the model for further animation.
In advertising and marketing …
Cool 3D graphics sells. It is a fact.Customers want to see, touch, imagine a future purchase – that is, to know why they pay money. We make your ideas tangible, and the goods and services are so attractive that they will immediately want to buy them.
With our help you can:
Present a product or service using spectacular footage;
demonstrate the process of creation, action and advantages of any subject;
show the goods "face" from all sides and even from the inside;
fill the product catalog with high-quality images;
make unusual, original and catchy promotional items;
visualize the most daring ideas, create unusual logos for your company, website, store.
3D modeling in advertising
Image is the most important detail in advertising. It can be both a drawing and a photograph. Currently, more and more photography is being used.
It is believed that a carefully executed drawing can tell us more information about the subject of advertising, but it will never possess the power of photography that makes us believe in its reality.
In general, photography in advertising began to be used at the end of the 19th century. Until that time, the advertisement was hand-drawn.
Currently, computer graphics, the so-called "2D and 3D art", is becoming a special advertising technology, which allows to create photorealistic images. Perhaps these technologies will replace photography in the future.
Currently, they only duplicate it, although in terms of image quality and visual capabilities they are superior to photography.
The subject of tourist advertising, for example, is primarily the interiors of hotels and restaurants. A significant place is occupied by architectural attractions, natural and urban landscapes. Images of people are frequent, but these are not specific people. Rather, these are symbols, images of happy vacationing families, joyful children, carefree lovers.
Advertising photography is in many ways different from "ordinary" photography. This is a special kind of art photography.
Advertising requires brightness, flamboyance, originality and unusualness. One of the most important requirements is perfect technical performance.
The object should be shown in the best light. Advertising photography requires emotionality in order not to leave the viewer indifferent.
From the point of view of psychology, the memory of emotional images and emotional states caused by an advertising message is the most durable.
It affects decision making more than other types of memory. Tourist advertising shines with happiness, abundance and wealth. That is, the picture in the advertisement should not only be beautiful, but very beautiful and attractive.
The image should be clear to everyone. The ambiguity in advertising is not acceptable, since it leads to the creation of a so-called "vampire" image, that is, information about another product is encrypted in the advertisement. An advertising illustration should reveal to the viewer the essence of the offered product.
One of the most important requirements for an advertising message as a whole and for an advertising photograph or drawing is composition. It makes the image logical, orderly, creates integrity, thereby facilitating perception.
Composition always assumes the presence of a center in which the main object or group of objects is placed. The specificity of the advertising message is that it has two compositional centers: visual – a place that causes the involuntary attention of the viewer and semantic, containing commercially important information. The task of the creator of advertising in combining these centers.
Advertising photography has a compositional and semantic center – the most important thing is the idea that the advertiser wants to convey.
Many parts are usually distracted from the central shaft. And in advertising, as anywhere else, this core should be clearly distinguished. The maximum effect is achieved if the advertisement "hits" at one point.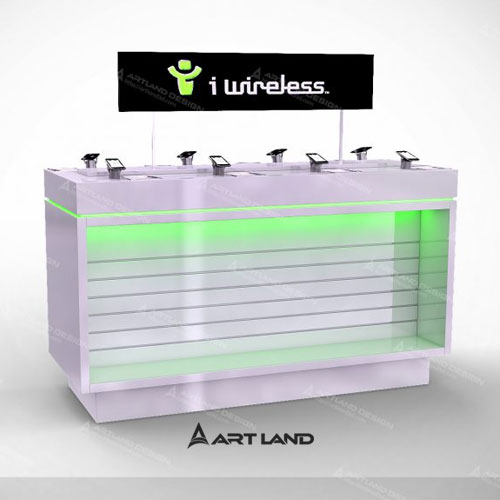 https://artland3d.com/wp-content/uploads/2023/01/Art_Land_Logo.png
0
0
admin
https://artland3d.com/wp-content/uploads/2023/01/Art_Land_Logo.png
admin
2020-04-08 11:38:41
2020-04-08 11:51:31
3D product modeling