The very concept of visualization implies the creation of a three-dimensional (in this case) model of a specific object or scene. Anything can be selected as an object, and depending on what the work is going on, the following types can be distinguished:
Visualization of construction sites. High-rise residential buildings, private cottages, commercial buildings or residential complexes – any architecture and any exterior can be presented in the form of a 3D model. This is convenient, as it gives an idea of ​​a particular project much better than the most detailed drawings.
Visualization of the interior. This type is necessary primarily for designers, since this is an improved version of preliminary sketches, thanks to which one can present his future interior to the customer, as well as experiment with finishing materials, furniture and other components of the room to get the best result.
Product visualization. Anything can act as aproduct, and the goals of using such a model can be very different. For example, it may be a layout for the presentation of a new product to potential customers or investors.
3D product visualization becomes easier, faster and more efficient if high-quality tools are used. Many visualizers today prefer a product called Corona Render, which appeared relatively recently, but has earned recognition in its field of use.
program is considered the most optimal solution.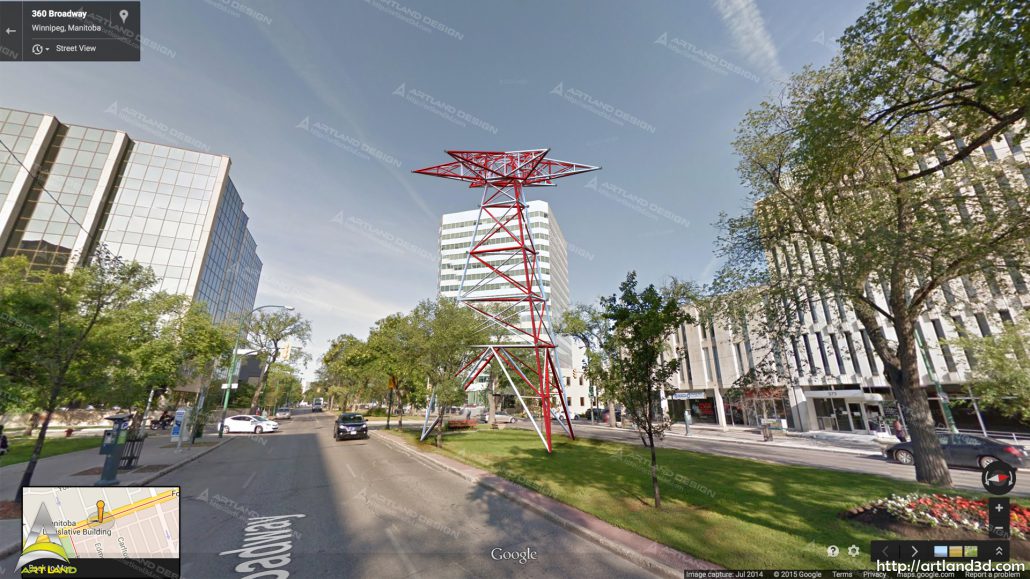 Features and advantages of Corona Render
Corona Render refers to graphic engines and is a program that is designed to be integrated into the software used for modeling, that is, in 3Ds Max.
This graphics engine is often used to create three-dimensional models of architectural objects, but product visualization of corona render is also possible – and, moreover, in some cases, this The professional features of this software product include:
Universality of standard settings. Although some of those who do 3D renderings prefer Vray for its abundance of customizable options, in Corona Render the default settings will work for 9 out of 10 simulated scenes or objects.
The absence of the need to devote a large amount of time to technical setup will allow you to switch attention to the artistic component of the project.
The presence of an active window where a small image is processed in real time is useful if you want to get high-quality lighting and rendering materials, while having a limited amount of time.
Progressive rendering method. The classic or adaptive method involves the allocation of a specific time period, at the end of which a render will be made.
Using the progressive method, it is possible to get a picture after the time that you have, since the program will provide you with the best version of the image that could be obtained during this time.
The image is rendered first on low parameters, and if time still allows, Corona gradually improves the rendering. Thus, the more time you give the program, the more high-quality the final render will be.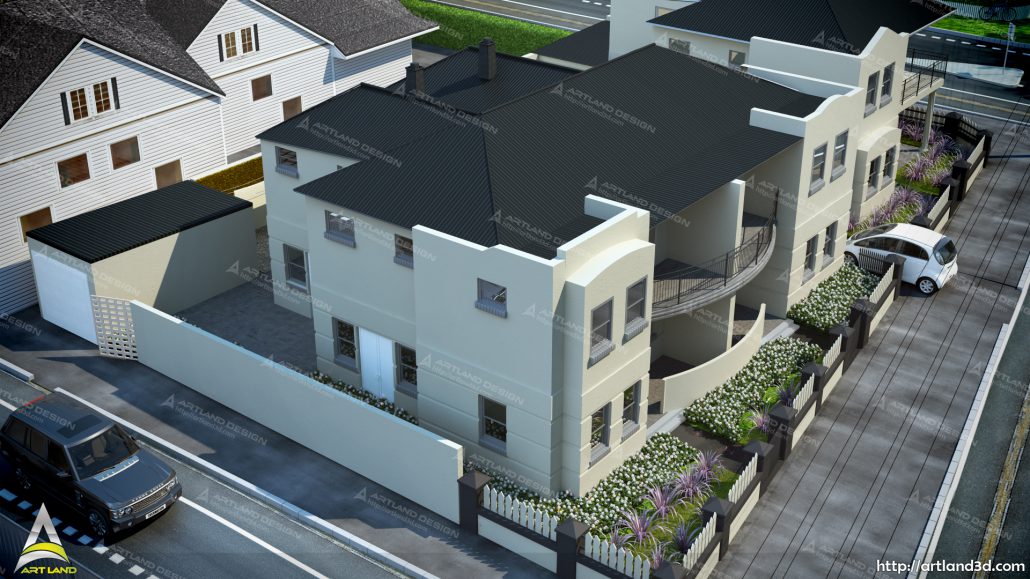 Convenient export of finished materials. There is usually no problem with this, so if you decide to use a different graphics engine, then just export the scene from Corona Render and continue working in the desired program.
High quality objects, which in their properties should reflect, refract or transmit light (mirrors, transparent glass, metals).
If you switch to this graphics engine from another program, you should take into account the fundamental differences in the settings and not apply what was relevant for other programs.
Relevance of Corona Renderusage
The main areas of use of this graphics engine lie in the field of interior and exterior visualization. When creating scenes, visualizers note the fast speed of operation, compliance with the real physics of objects, as well as the convenience of working with materials and lighting based on ready-made schemes.
Buildings, complexes and interiors turn out to be quite realistic, while rendering does not require much time.
Corona Render is also often used when there is a need to visualize a product, while either a separate three-dimensional model can be created or fit it into a specific environment, building the right lighting there and giving it realism.
Often, to achieve a high degree of realism, only the tools of the program itself are sufficient without the use of graphic editors for the purpose of post-processing and image enhancement.
However, often images obtained using visualization programs are not always photorealistic and very often give the impression of unnaturalness and lifelessness. Post-processing tools are used to remove this effect and add vitality to the picture.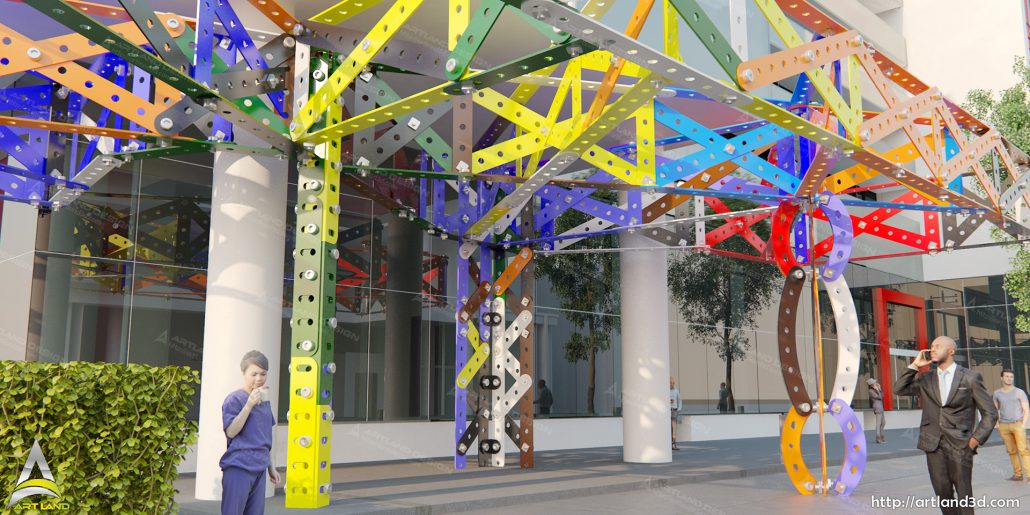 What is post-processing in 3D product visualization?
Any program for creating three-dimensional models has tools that allow to achieve maximum compliance with the object.
However, sometimes it's advisable not to waste time achieving the desired effect in the same 3D Max or Corona, but simply to use the techniques of Photoshop or other graphic editors in order to do this.
What post-processing allows to achieve:
Optimize the lighting scheme.
Change color balance. The right balance of colors is responsible for the impression the image makes on the viewer.
If the designer is faced with the task of presenting the bedroom interior to his customer, he should create an impression of comfort and relaxation, so the balance here should be shifted to warm shades. But for a business office, on the contrary, cold tones are suitable.
Add additional items. It is proved that any person perceives an image better if it is as close to reality as possible. Therefore, as part of post-processing in Photoshop often a variety of details is added.
In interiors, it can be a couple of magazines on a table or a scarf casually thrown over the back of a chair, and, for example, to demonstrate a residential complex – cars in a parking lot in the yard or children in the playground.
Correct bad places. If any defects are visible on the finished render, it is easier to use post-processing instead of redoing the visualization using the starter program.
The combination of visualization programs and Photoshop is so popular today that practically no one provides renders in a raw, unprocessed form.
Depending on the wishes of the customer, it is even possible to make a collage from several camera angles.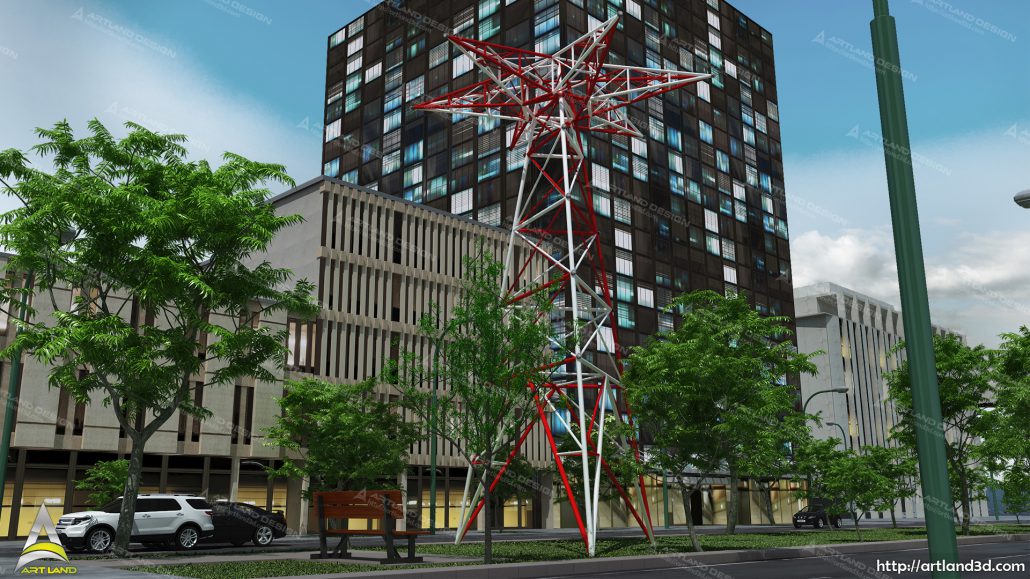 https://artland3d.com/wp-content/uploads/2023/01/Art_Land_Logo.png
0
0
admin
https://artland3d.com/wp-content/uploads/2023/01/Art_Land_Logo.png
admin
2020-04-08 13:34:26
2020-04-08 13:48:33
3D Product Visualization