3D Character Design Specialist
It's no secret that most modern computer games use 3D objects and characters. All of them were created as a result of the long and painstaking work of many specialists: programmers, artists, designers, art directors, and 3D-modelers.
3D-modelers visualize and animate any three-dimensional objects in digital space and are directly involved in creating characters for any game or movie.
Being a 3D character design specialist
Being a 3D character design specialist is not so easy! Creating a 3D character does not only mean finding a picture of, say, a man and "fashioning" his three-dimensional model in a 3D graphics program.
The main thing – in the work it is necessary to strictly adhere to the chosen design concept and style throughout the entire process of creating a video game or video clip, even though the characters and objects will have to be modified many times.
To ensure that the created image is fully consistent with the artistic vision of its authors, modelers work closely with artists, art directors, and animators.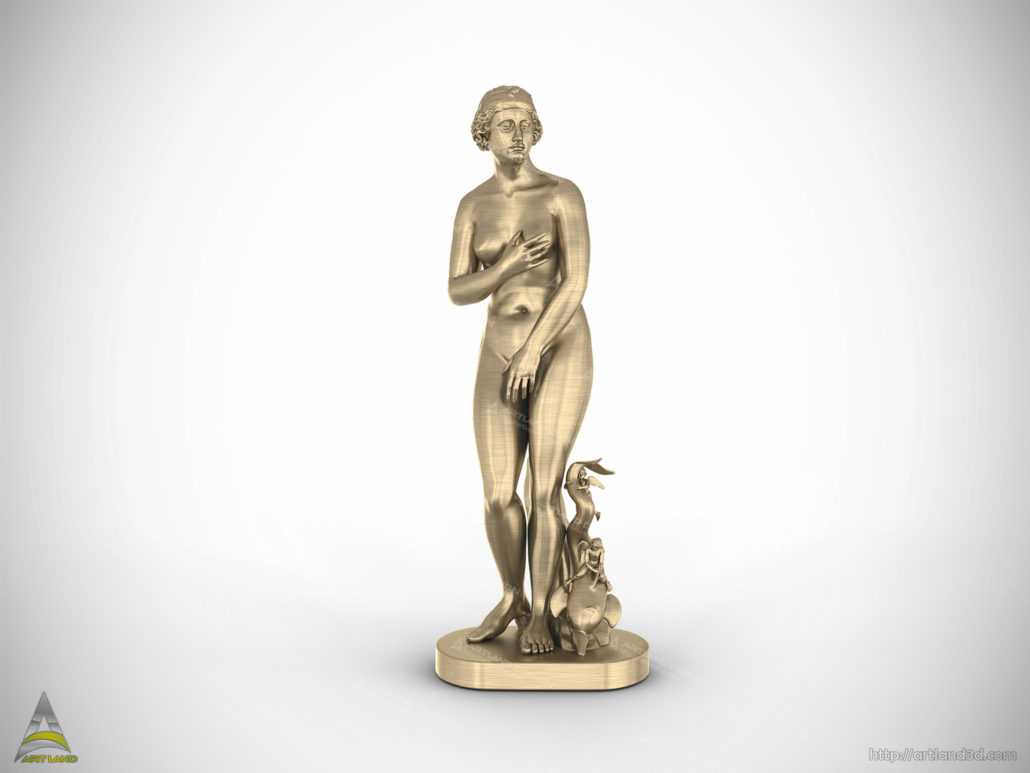 The work of a 3D character designer is not limited to the field of games and films. 3D modeling and visualization are necessary for medicine, science, in the manufacture of products or their packaging, as well as in the creation of prototypes of products and volumetric animation.
The success of the cartoons, commercials, films, games largely depends on the uniqueness and originality of the character, so the image is usually not taken from the ceiling, but carefully worked out.
Cartoons can be 2D or 3D – it depends on what to draw the character. A set of diagrams is attached to the character for his subsequent animation (view in front, profile, map of emotions, and so on).
The introductory assignment is made by the film director's group. Typically, in full-length films, the artist works on the character throughout the shooting. By the way, many large studios after the release of cartoons release artbooks with the process of work and a lot of stuff with a character.
Understanding where exactly the character will act and work can greatly simplify the work.
Usually, if the character is clever – they make him a bigger head and big glasses, if he is a jokester – he will have wide shoulders, romantic girls have big eyes and long eyelashes.
All these things make it easier to read the character's image without hesitation. Cute characters will have baby proportions: a large head, an oval body, a high forehead, and small areas of the chin, mouth, eyes.
Knowing these things you can already achieve certain effects. For example, almost all Disney princesses look cute due to their large eyes and smallmouth.
Professional features of 3D character design specialist
3D animation is a very difficult profession. It requires computer skills and deep knowledge in specialized programs for animation and graphics. However, efforts will be justified – the profession is in demand and highly paid.
As everyone knows, a 3D designer is a person who is a connoisseur of three-dimensional graphics. He is engaged in working with characters who will subsequently be present in various game animations with these graphics.
It will be right to note that thanks to this profession, we are observing the movements of various characters in cartoons or in computer games. This profession is like magic, because the 3D character designer, like a wizard, gives soul to each character.
This profession has recently come into the world because it is completely connected with computer technology, thanks to which it is possible to create various wonderful characters.
In addition to a variety of newfangled programs in the field of animation, this profession includes more traditional animation principles that are present in all Disney cartoons.
Today, this profession occupies a fairly high level, since there are not so many professionals in this field, they are very in demand.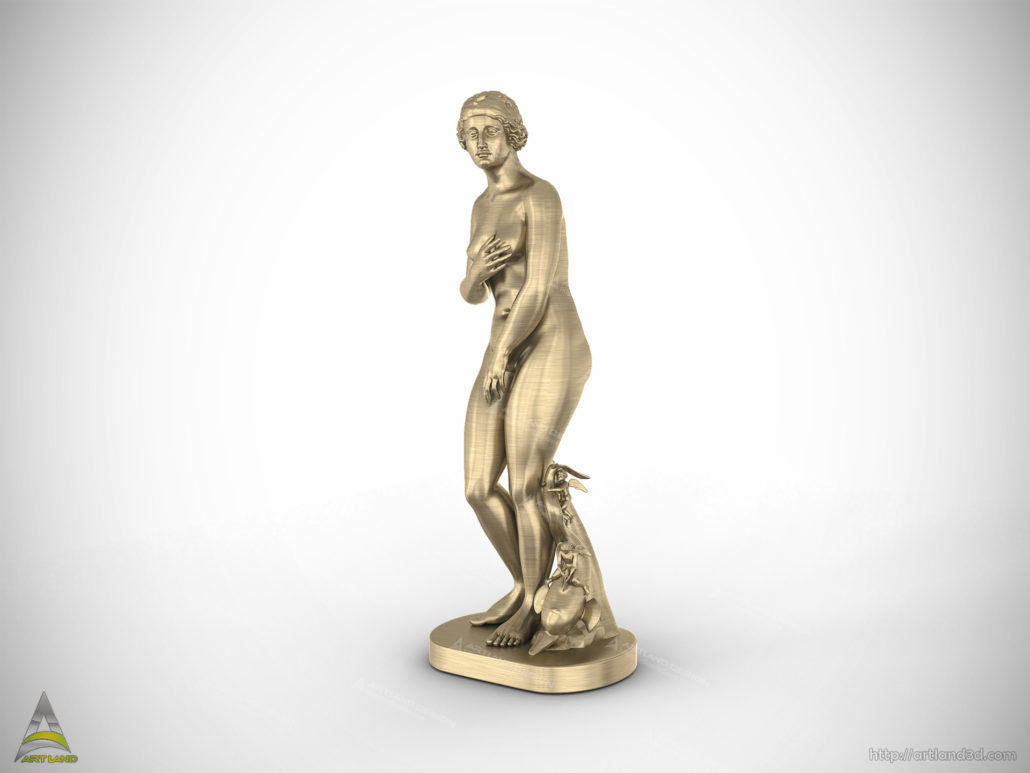 In addition, today we may encounter a huge number of different computer programs for working with 3D graphics. Some of them are easy for even a layman to perceive, while others can only figure out certified 3D animators.
It should be noted that even though the 3D character designer is one of the main figures in creating games or films and cartoons, he is far from alone in this path. Making a film is very hard work, which requires the work of a huge number of professionals.
the main task of the 3D designer
The main task of the 3D designer during the creation of the film is that at the right moment he must make the drawn characters, make them move, give them their own special character, endow them with emotions.
As you can see, this is not given to everyone. But the ability to use various animation programs is far from the most important thing, you also need the ability to understand people. It is very difficult to give life to a character if you do not understand the people around you. In this case, the future hero of the film will be a little lost, and this can not be allowed.
The work of a 3D designer is very complex and requires a lot of experience. After all, it is clear that the first time you will not be able to perfectly complete the task assigned to you. Only truly creative people who cannot imagine their life without creating something special are capable of this work.
A good character animation specialist should have the following qualities and skills:
There must be a good imagination
Knowledge in the field of physics (at least the basics related to the dynamics of motion)
Observation – this will help the specialist quickly deal with all aspects of the profession
There must be artistic taste and style
Skills of working with some programs on 3D graphics
Preferably, knowledge of foreign languages, best of all English
Well, and most importantly – 3D character design specialist must have an education related to the artistic field
https://artland3d.com/wp-content/uploads/2023/01/Art_Land_Logo.png
0
0
admin
https://artland3d.com/wp-content/uploads/2023/01/Art_Land_Logo.png
admin
2019-10-04 20:20:35
2019-10-04 20:24:54
3D Character Design Specialist