3D animation is one of the highest steps in modern digital art. Moreover, animation 3D design requires significant knowledge of 3D modeling. The 3D animator should clearly represent the composition of the frame, the features of the used game engine, visualization tools and 3D animation software. In this article, there is a general overview of the available software for 3D animation.
Best 3D Animation Software
3Ds Max is one of the main commercial 3D animation software packages on the market. Its extensive feature set makes it a popular choice for game development, visual effects, and architectural visualization.
This 3D animation software includes particle and light modeling, a fabric modeling engine, and even its own scripting language. From the point of view of three-dimensional modeling, it is able to create parametric and organic objects with modeling functions based on polygons, subdivision surfaces and spline. Among other methods there is the ability to create models from point cloud data.
The possibilities of animation 3D design in 3Ds Max are comprehensive. It has two character animation tools. "Character Studio", designed to work with two-legged characters. "Cat", capable of loading and animating non-humanoid characters.
This 3D animation software also comes with a tool that allows one to set up and manage scenes with large crowds of people called "Populate". It is possible to get complete control of your 3D animation with the Motion Mixer, a tool that originates from the audio editor. It displays separate tracks for the movement data of each part of the body, which can be edited by speed, transitions, loops and much more.
Other tools include motion paths that allow to modify the animation directly in the path as a spline, giving an instant feedback in the viewing area.
Blender for 3D animation
Blender is a free, professional, open source 3D animation and simulation software. It is used in a variety of applications, ranging from animated feature films, visual effects, art, interactive applications, video games, and architectural visualizations.
This awesome set of free 3D tools includes 3D modeling, UV deployment, texturing, bitmap editing, rigging and skinning, liquid and smoke modeling, particle modeling, soft body modeling, sculpting, rendering, video editing and compositing. If this is not enough for you, what about the built-in game engine?
In terms of animation 3D design, this software offers a wide range of tools based on keyframe animation. Such as lattice modifiers, i.e. mesh deformation in a non-destructive manner.
A more sophisticated tool for 3D animation is creating a wireframe for your 3D character. This means that you are developing a framework for determining the location and mobility of the limbs, as well as their relationship to each other. Then you indicate what effect each of the bones has on the limbs in its area.
This process is called rigging. If you do not want to do this manually, there are commercial plugins that can do this automatically.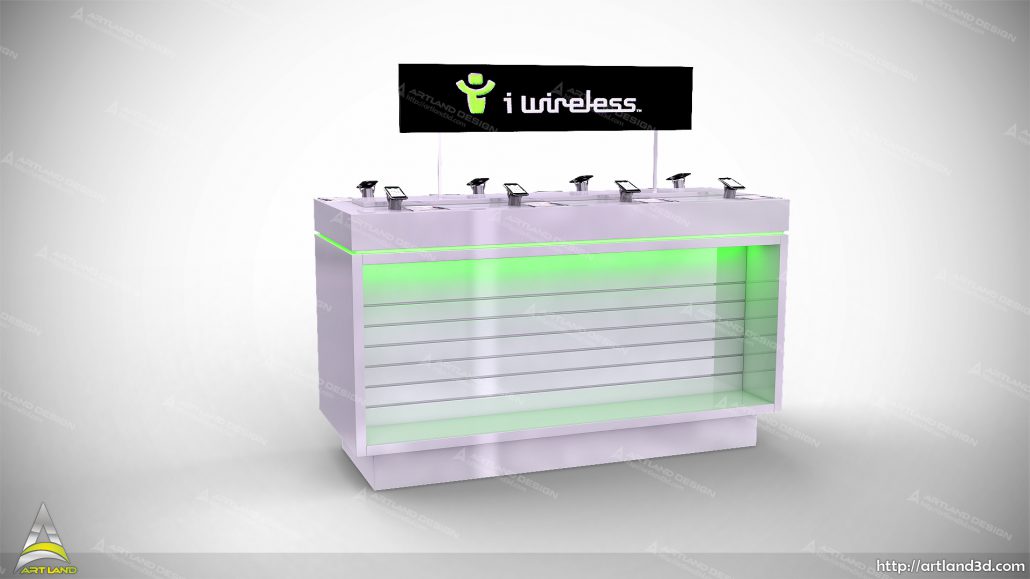 This free 3D animation software also supports data capture for motion capture. Even capture of the movement of the face is possible with the help of markers on the face of the actor.
Dress up your 3D characters with the superb Blender clothing simulator that you can simulate with a wireframe to add realism to your 3D animations. If you want to combine real-time frames with computer images, blender will help you. It can track camera movement to allow you seamless integration of both worlds.
Cinema 4D for 3D animation
If you're looking for ease of use, Cinema 4D has a unique, intuitive interface. An OpenGL-powered real-time display screen shows depth of field and reflects on the screen, making it easy to effectively manage these effects. Cinema 4D lets you export previews so you can send them to customers for approval.
The Bodypaint tool is now also supported by a live view window, which means that you can see the results of your texture changes as you create them. To increase the overall rendering speed, Cinema 4D has a LOD tool that simplifies objects depending on their distance to the camera and other factors.
There are several ways to animate in this software. It comes with a large set of intuitive character animation tools. Updates to this 3D animation software greatly simplify the workflow of drawing weight distribution, adding the ability to reflect work from one side of the character to the other.
In addition, it has become easier to integrate live frames with three-dimensional animated objects. The Scene Reconstruction function creates colored point clouds and geometry based on tracked objects, allowing you to precisely combine both components.
Maya for 3D animation
Autodesk's Maya is a favorite among 3D animators thanks to its customizable user interface. Maya has been used in many feature films, such as Transformers and Harry Potter, in the series South Park and Game of Thrones, including in video games such as the Halo series. Three-dimensional models in Maya are represented by nodes that define its characteristics and attributes.
This powerful 3D animation software allows to perform complex settings with just a few keystrokes. Another feature of Maya as a professional 3D animation software is that it comes with a sophisticated CG compositing program ("MatchMover"), which allows users to combine 3D rendering elements with motion data from sequences of scenes recorded on the set, tracking camera movement. In addition, it contains a comprehensive tool for modeling complex objects such as fur, hair, clothes, liquids and particles.
If you are in doubt whether or not to subscribe to expensive 3D animation software, you may be interested in the fact that Maya developers have won the Academy Award three times.
This program includes a very easy-to-use automatic installation tool that can process models of tetrapods and even winged characters. Manual tuning is often a complex process, as the weights for each bone must be colored in parts. Maya is freed from this task and creates a sophisticated weight setup, ready for 3D animation.
Maya also includes various automation tools for animating along curves or directions, making 3D animation an almost childish game.
https://artland3d.com/wp-content/uploads/2023/01/Art_Land_Logo.png
0
0
admin
https://artland3d.com/wp-content/uploads/2023/01/Art_Land_Logo.png
admin
2020-04-01 07:15:47
2020-04-01 07:25:16
Animation 3D design