3D Architectural Animation Studio
Technology in our century began to develop so rapidly that it surpassed, one might say, even itself. And graphic design migrated to computers, staying there, for the most part, to this day.And also technologies offered people the opportunity to simulate real objects existing in three dimensions in graphic editors and make these objects move. So appeared modern 3D graphics and animation, striking withtheir realism.
Well, it's quite natural that 3D graphics did not go past the animation.
Ever since the movie "Toy Story" saw the light of day, 3D animation received the status of the pinnacle of mass visual art. Like all the best, 3D graphics and animation were brought to the service of commercial interests and thus migrated to advertising.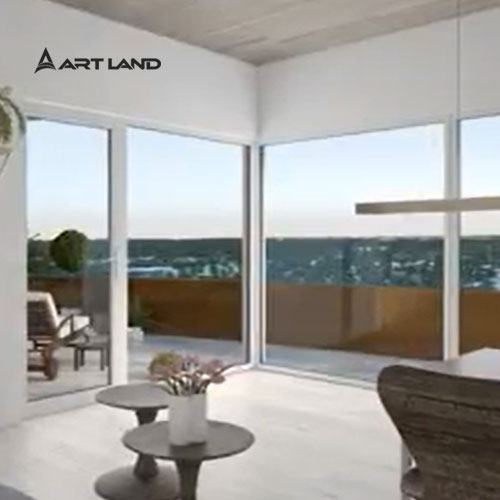 Now every self-respecting brand, whether it be Coca-Cola, Volvo, Nikon, or any other manufacturer of the same scale, can not do without 3D graphics and animation in its advertising materials.
Modern architecture also can not do without 3D graphics. To create a 3D architectural walkthrough is to build a virtual technological tool to achieve architectural goals, using visual and emotional contact. Experts in 3D architectural animation studios will help to decide on a project, set goals and find all the solutions to achieve high results.
ArtLand design studio could not but include 3D graphics and animation in the list of its services. This is a 3D architectural animation studio where people with art education and expert knowledge of technology work.
Therefore, here you will always be able to offer interesting ideas (of course, having consulted with the analytical department) and impressive quality implementation of advertising products using static 3D graphics and animation – whether it be animated commercials, modules for printed materials or 3D visualization of objects or products of your business. And this, as befits 3D graphics and animations, will make your business voluminous and mobile.
Architecture and Animation
In the ArtLand design studio you can order high-quality, detailed and technically verified architectural visualization for your or other architectural project or plan. The team of specialists of 3D architectural animation company is ready to offer you the following options for architectural visualization:
Manual graphics. In this case, architectural visualization based on your project or on your wishes will be reproduced by special artists on paper, using standard materials used to create traditional graphic images: pencils, ink, watercolors and other paints and so on.
Computer graphics, both 3D and 2D, created using special graphic editors. This type of architectural visualization allows you not only to create a graphic layout of future buildings, but also to fully simulate the space, which includes all planned objects. Often, three-dimensional visualization of architectural projects involves the possibility of a virtual "walk" through an object or group of objects
.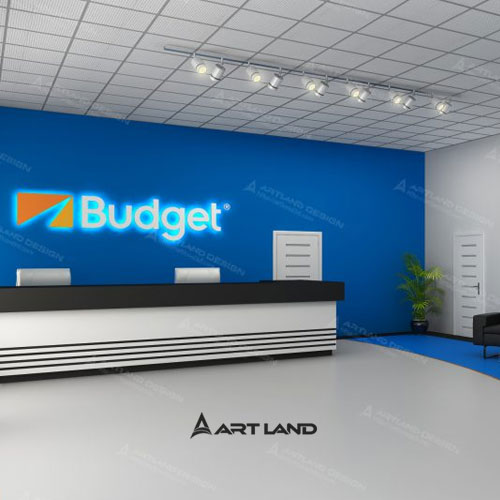 3D rendering walkthrough
Every year, customers who are looking for a place to rest or where to stay on a business trip become more choosy, trying to find a more beautiful place for little money, or vice versa, staying in an expensive hotel, they want to understand that everything is really up there and this is more due to increased competition in the leisure market, since prices are practically not rising, and the service is getting better. In order to interest potential customers, commercial establishments use a wide variety of types of advertising. Today, one of the most original ways of presenting a service, product is 3D walkthrough animation. This kind of service creates a complete sense of presence in a person, and therefore can effectively present various rooms.
Administration of hotels, spas, beauty centers, bath complexes, children's schools and elite educational institutions. Creating 3D tours and panoramas without further ado will tell about the interior, equipment, unusual decoration and layout of rooms, the beauty of landscape design in the surrounding area.
A 100% idea of the interior of the room, bathroom, the general architectural solution of the hotel, their location, the view from the window or balcony, the infrastructure of the hotel and the surrounding area – this is what can affect the decision to reserve a room.
For this, owners of hotels need a virtual 3D tour to immerse the client in virtual space as much as possible. In addition, with the help of virtual 3D walk through one can best get acquainted with additional services, for example, a SPA salon or a presentation room.
clubs, restaurants, pubs, cafes and bars. A three-dimensional walk through animation helps the visitor get acquainted with the interior of the room, take a tour of the area, choose a table for yourself and make a reservation;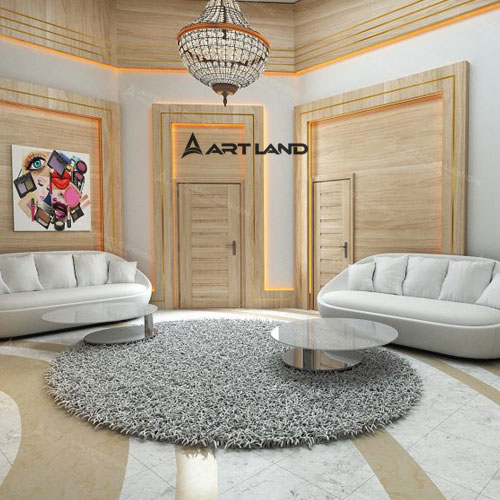 real estate agencies, construction and development companies. 3D walk throughs attract attention, and their animation provide easier to read information, and allow you to visually see the sights of the area than photographs. Finding an apartment is a rather exhausting task, so it's much easier to get acquainted with the available offers via the Internet.
At the same time, 3D walk through animations allow to evaluate the rooms better than ordinary pictures. This technology replaces the visit, reducing the time it takes to find the right property;
designers and architects. 3D walk through animation allows to effectively and realistically depict still non-existent engineering objects, evaluate the feasibility and advantages of the project, present it to investors in the best possible way;
representatives of the tourism business. Visual information significantly increases interest in objects, allowing you to attract more customers. Choosing a hotel is much easier when you are familiar with all the details of infrastructure;
companies selling antiques and luxury goods: cars, yachts, works of art. A virtual walkthrough or inspection of the lot will increase interest and the chances of concluding a successful transaction;
The client having looked at such an online tour, immediately imagines how he will benefit from this or that service. By placing a virtual 3D walkthrough animation once on your site and on Google and Yandex maps, it will work for the rest of your life for free! Where will you find such a manager who will be engaged in attracting clients without taking money from you for his services 24 hours a day, 365 days a year?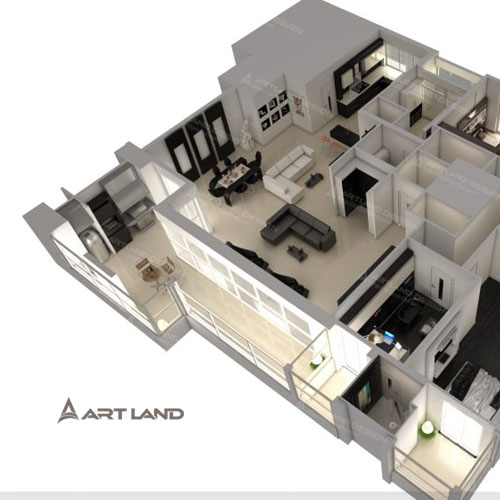 https://artland3d.com/wp-content/uploads/2023/01/Art_Land_Logo.png
0
0
admin
https://artland3d.com/wp-content/uploads/2023/01/Art_Land_Logo.png
admin
2020-04-03 20:44:31
2020-04-03 20:48:41
3D Architectural Animation Studio